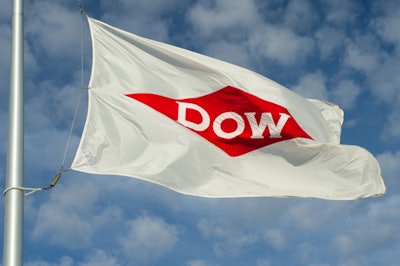 Dow Chemical's board reaffirmed its support for the company's merger with DuPont after a news report said activist investor Daniel Loeb wants Dow's CEO to be removed.
The Wall Street Journal said Loeb, who heads Third Point LLC, wrote a private letter to Dow's board questioning the timing of the merger and pushing for Dow CEO Andrew Liveris to be removed. Loeb's firm has a two percent stake in Dow, according to FactSet. A Third Point spokeswoman said the report was correct but declined further comment.
Dow and DuPont announced a merger Friday that would form a $130 billion company that would later be split into three separate companies. Dow's board, including two members selected by Third Point, said in a statement Monday that they fully support the deal.