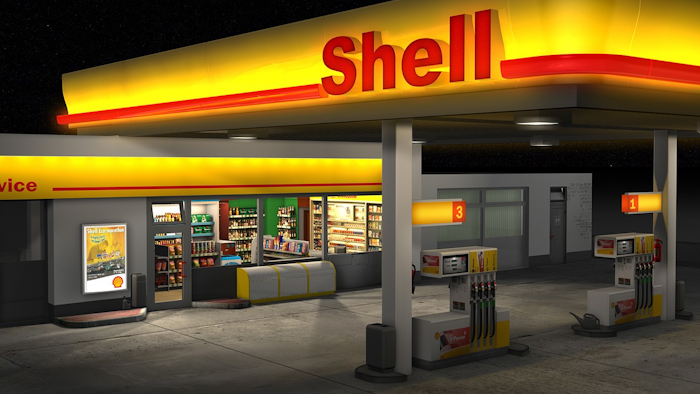 (AP) — Royal Dutch Shell says it expects to cut 2,800 jobs once it completes its takeover of rival BG Group.
The losses amount to about three percent of the combined workforce, and come on top of Shell's previously announced plan to shed 7,500 staff and contractor positions.
Shell agreed to buy British rival BG Group for $71 billion in April. The deal will boost Shell's oil and gas reserves by 25 percent and give it a bigger presence in the fast-growing liquefied natural gas market.
Shell said in a statement that "the deal remains on track for completion in early 2016." It said it had received clearance from Chinese authorities, its last major regulatory hurdle. It has already been approved by Brazil, the European Union and Australia.