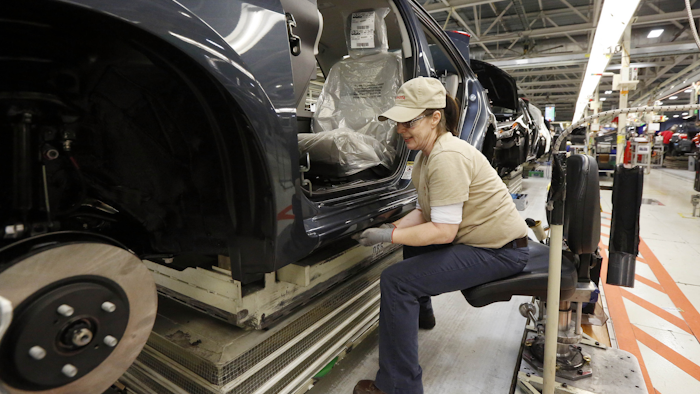 Honda touted a July record for U.S. sales this week as its rivals reported decidedly more mixed results.

The Japanese automaker reported a 4 percent sales gain compared to July of 2015.

The company attributed the nearly 6 percent increase among its flagship division to the continued strong performance of the Civic and a robust market for trucks and SUVs. Its luxury Acura brand, meanwhile, saw an 8 percent decline in sales.

Fellow Japanese company Toyota reported a 1 percent decline in sales while Nissan saw a 1 percent increase. Both saw sharper declines among their Lexus and Infiniti luxury lines, respectively.
Among U.S. automakers, General Motors and Ford disclosed decreases of 2 percent and 3 percent, respectively, while Fiat Chrysler sales remained largely flat. FCA last week vowed to alter how it reports sales numbers amid an ongoing investigation by the U.S. Securities and Exchange Commission.

Those six companies comprised more than 75 percent of the U.S. auto market in June, according to numbers from The Wall Street Journal.