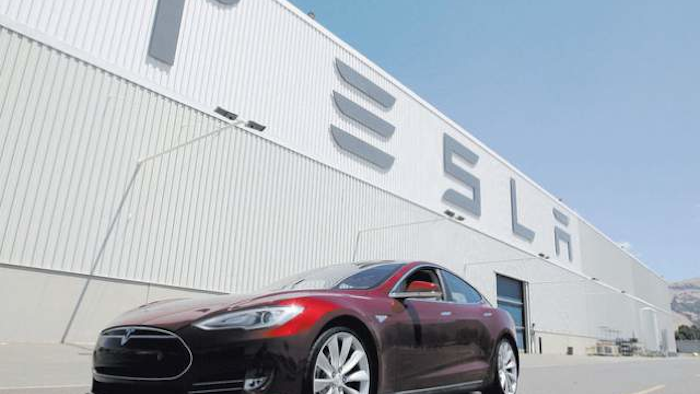 Tesla Motors last week announced an agreement to obtain a supply of lithium for its massive battery factory under construction in Nevada.
Canadian mineral company Bacanora and London investment company Rare Earth Minerals own the Sonora Lithium Project, a mineral-rich site in northern Mexico that will eventually supply lithium hydroxide to the electric car maker over a five-year span.
The mine and processing facility, once opened, is expected to produce 35,000 tons of lithium per year initially and could be scaled up to 50,000 tons. Tesla then plans to make lithium-ion batteries totaling 35 gigawatt-hours of energy at its Reno-area "gigafactory," which is slated to open next year.
Bacanora officials said that they aim to produce lithium hydroxide and lithium carbonate in a "low-cost, sustainable and environmentally conscious" manner.
"We anticipate this contract to rapidly accelerate the development of the Sonora Lithium Project, which we expect will prove to be invaluable in an increasingly lithium hungry world," Banacora Chairman Colin Orr-Ewing said in a statement.
The Sonora partners will provide lithium hydroxide to Tesla at less than the market rate in exchange for Tesla's agreement to purchase a minimum tonnage of the material. Sonora would need to meet certain conditions over the next two years as it builds its mine and processing operation.
The initial contract also includes an option for a five-year extension.