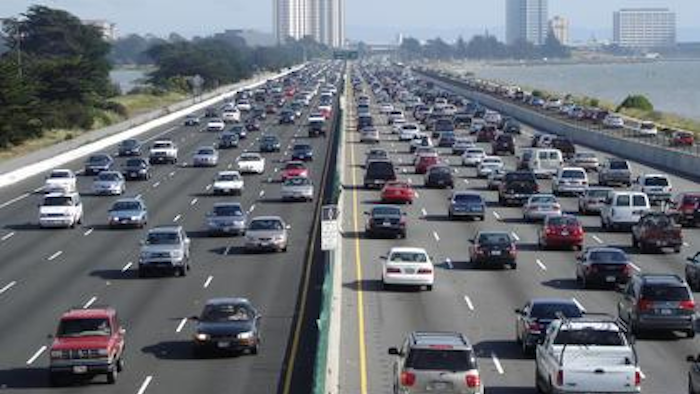 WASHINGTON (AP) — The government has received commitments from ten automakers to include automatic emergency braking in all new cars. It's a step safety advocates say could significantly reduce traffic deaths and injuries.
Transportation Secretary Anthony Foxx announced the commitments Friday. Foxx says making the technology widely available is part of a new era in vehicle safety, in which the focus is on preventing crashes rather than protecting occupants from their effects.
The announcement didn't specify a timetable for implementing the change. The automakers are Audi, BMW, Ford, General Motors, Mazda, Mercedes Benz, Tesla, Toyota, Volkswagen and Volvo.
The technology is already available in some car models, but mostly as an option in higher-priced vehicles. Experts say the systems could prevent or mitigate an estimated 80 percent of rear-end collisions.