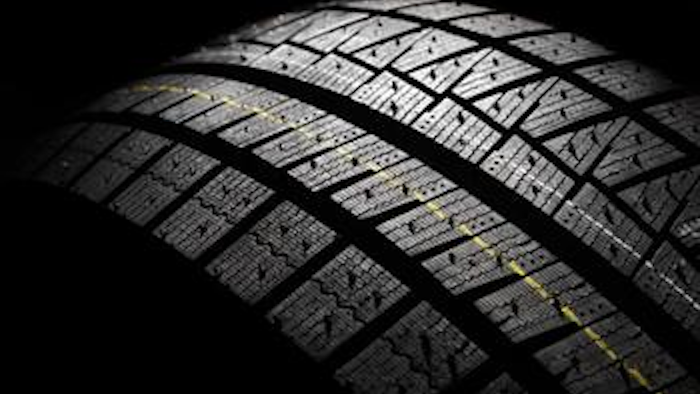 WASHINGTON (AP) — A federal accident investigations board says the recall system for faulty tires is "broken" because manufacturers have no way to contact most tire owners. They're calling for mandatory registration of new tires.
The National Transportation Safety Board says only about one in five recalled tires are removed from the road through the recall process. The board said the problem is that most independent tire dealers don't register the tires they sell with the manufacturer. That makes it difficult for manufacturers to determine who owns the tires and to contact them.
About 500 people are killed and 19,000 injured each year in 33,000 tire-related accidents. Investigators said it's not possible to tell how many of those accidents involved recalled tires rather than tires that hadn't been properly maintained.