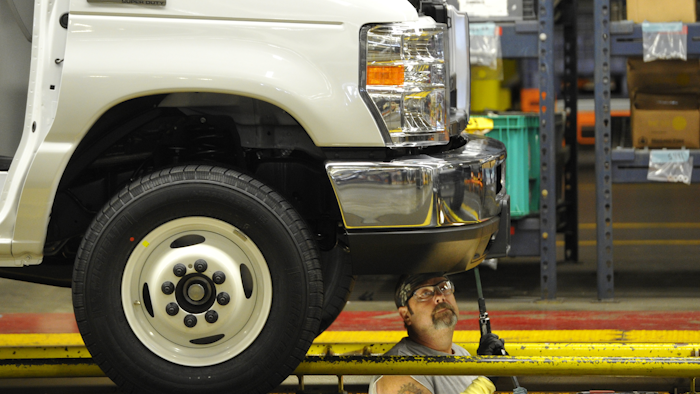 The nation's largest automakers reported mixed results in their latest monthly sales totals this week.

General Motors announced stronger sales last month compared to February 2016, and Honda and Nissan each set new February sales records. Ford, Fiat Chrysler and Toyota, however, each saw their sales slide compared to the previous February.

GM said that sales increased 4 percent last month as Chevrolet, its largest brand, saw a gain of more than 3 percent for its best February since 2008. GMC also reported a strong month with a 17 percent sales increase, while the Buick and Cadillac brands showed sales decreases of about 9 percent.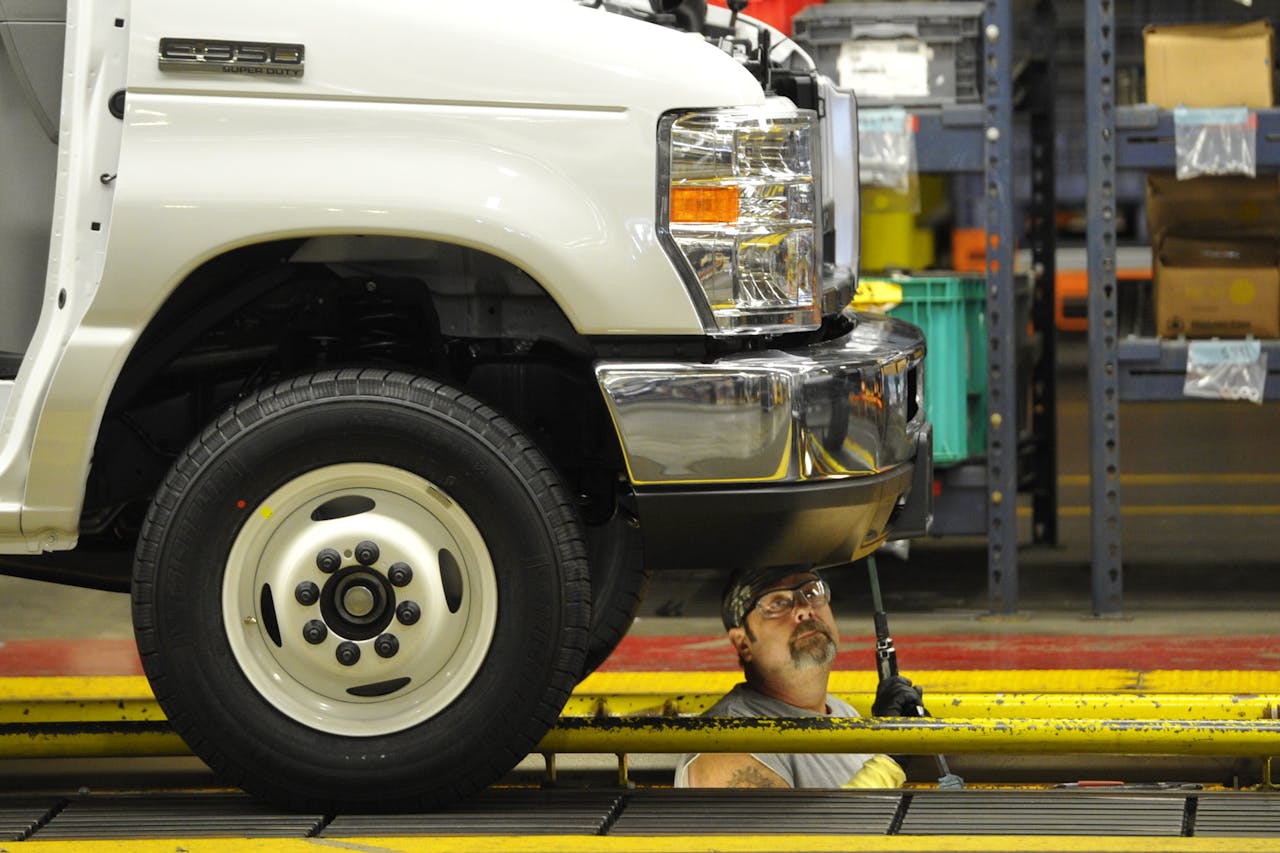 Honda sales increased by some 2 percent, with the 4 percent gain by its flagship brand weighed down by a 15 percent slide by the Acura luxury brand. Nissan's Infiniti luxury brand, however, bolstered the flagship's 1 percent sales increase with a more than 32 percent jump. Nissan's overall sales increased by 4 percent.

Fellow Japanese automaker Toyota reported a 7 percent decline last month as both the Toyota and Lexus divisions slid by 5 percent and 20 percent, respectively.

And among GM's domestic rivals, Ford sales fell by 4 percent and FCA declined by 10 percent. FCA's Ram pickup line reported a monthly sales increase while Fiat, Chrysler, Jeep and Dodge each declined.

Ford touted sales gains by its Lincoln luxury brand as well as strong sales of its trucks and SUVs.

Those six companies comprised more than 75 percent of the U.S. auto market in January, according to numbers from The Wall Street Journal. GM said that the overall U.S. auto industry was expected to see a 1 percent sales decline for February.