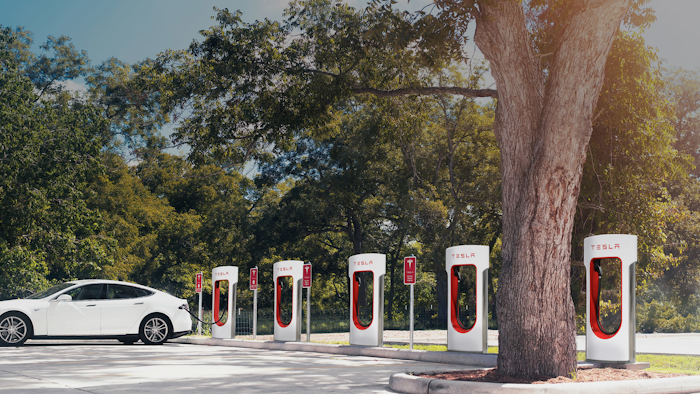 Tesla Motors plans to charge customers for the use of its network of ultra-fast electrical charging stations beginning next year.

The electric automaker's Supercharger Network currently offers free charging — for the lifetime of the vehicle — at more than 4,600 stations worldwide.

Teslas ordinarily require hours to re-charge their batteries, but Supercharging stations take about 30 minutes, which enables drivers to efficiently travel longer distances in a plug-in electric vehicle.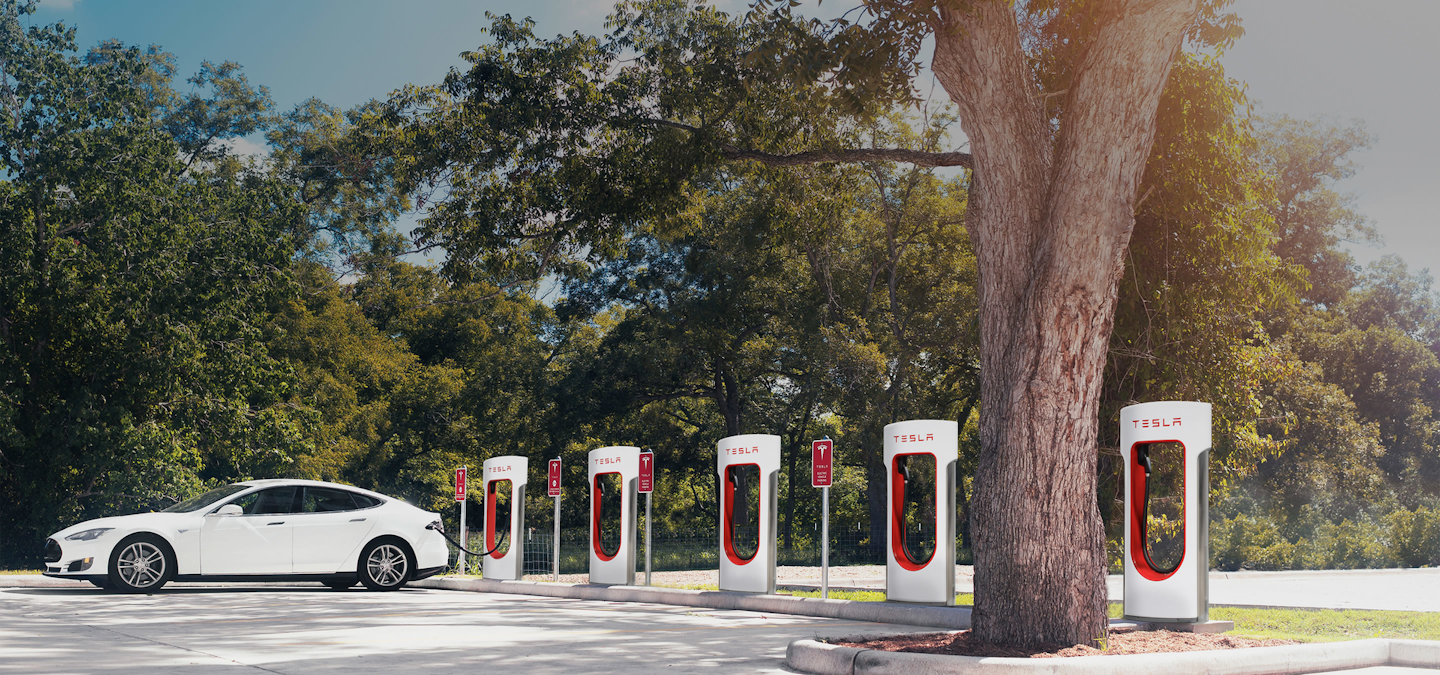 Tesla wrote on its website that vehicles ordered after Jan. 1 will be equipped with 400 kilowatt hours of free Supercharger credits — good for about 1,000 miles of driving — each year. After that level is exhausted, however, the company will incrementally charge a "small fee."

The automaker plans to announce further details this year. Although prices will fluctuate over time and vary by location — due to differences in regional electricity rates — Tesla does not intend the system to be "a profit center."

Officials said that the charging fees will cost less than the price of filling up a comparable gasoline car and vowed that new Teslas will continue to come standard with Supercharger hardware.

The company said that the change to "the economics of Supercharging" will "allow us to reinvest in the network, accelerate its growth and bring all owners, current and future, the best experience."