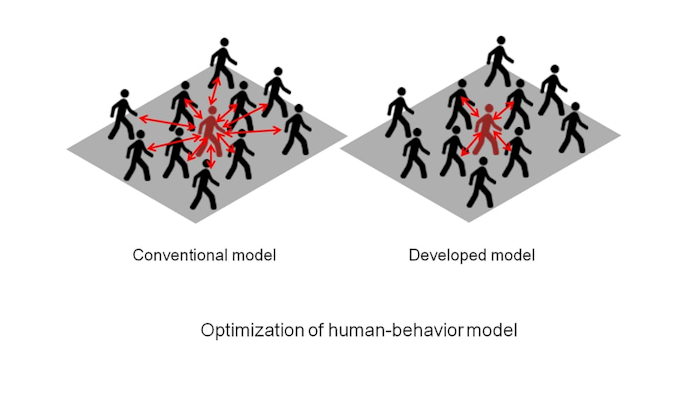 Japanese electronics company Mitsubishi touted a first-of-its-kind system to estimate crowd size and track foot traffic in real time. 
 
The system, developed in partnership with Tokyo University's Research Center for Advanced Science and Technology, analyzes data from surveillance cameras and focuses on nearby people — not the complete crowd — to generate "the world's first simulator of real-time crowd movements."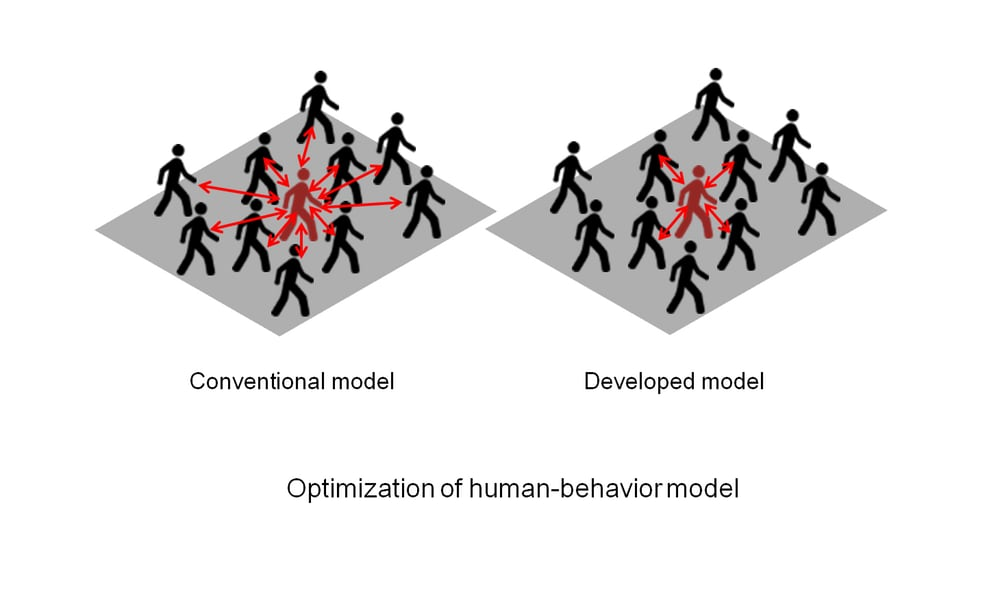 Researchers believe that the technology can predict crowd congestion, particularly on pathways to and from large gatherings or events, with much greater accuracy. The company said that conventional methods predict movements with 50 percent accuracy; the Mitsubishi system features an 80 percent success rate. 
 
The company believes that the system could be deployed by event planners and organizers to increase security and visitor safety. 
 
Mitsubishi planned to conduct a field demonstration of the technology last week at Tokyo's Tamagawa Fireworks Festival.