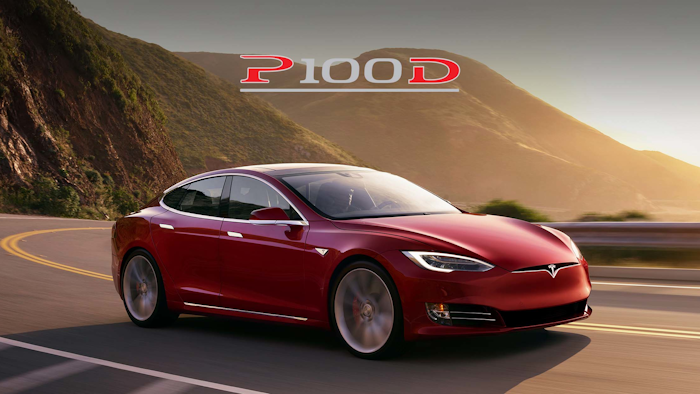 Tesla Motors boasted Tuesday that a new battery will make the latest incarnation of its luxury electric sedan the fastest car in production in the world.

The company said in a blog post that the Model S P100D with "Ludicrous Mode" and the new 100 kWh battery will be able to accelerate from zero to 60 miles per hour in 2.5 seconds.

Officials said that is the third-fastest time for a production car in history, behind the LaFerrari and the Porsche 918 Spyder — two "limited run, million dollar vehicles" that can no longer be purchased new and, unlike the Model S, included just two seats and limited cargo space.
Tesla's latest Model S seats five and will reportedly sell for $134,500.

The new battery pack will also increase the car's range to an estimated 315 miles, which would make it the first electric vehicle in production to eclipse the 300-mile threshold.

"These are very profound milestones and I think will help convince people around the world that electric is the future," Tesla CEO Elon Musk told reporters during a conference call, according to Reuters.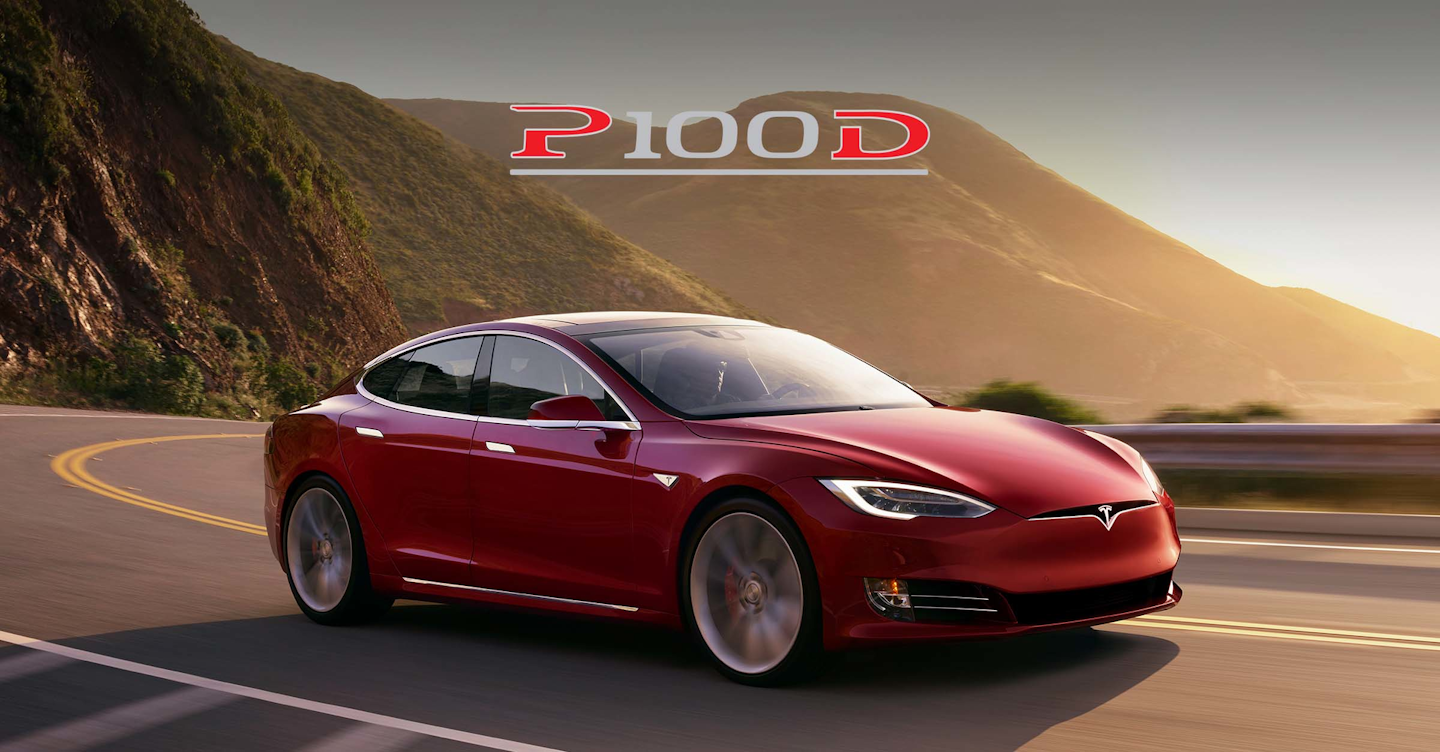 Tesla said that current owners of the Model S P90D can upgrade their vehicles for $20,000, while those whose vehicles have not yet been delivered can upgrade for $10,000. The battery will also be available on Tesla's Model X, which will allow the SUV to travel 289 miles per charge and go from zero to 60 in 2.9 seconds.

The automaker added that although the car "is obviously an expensive vehicle," purchases would help pave the way for the debut of the more economical Model 3 electric car set to go on sale next year.