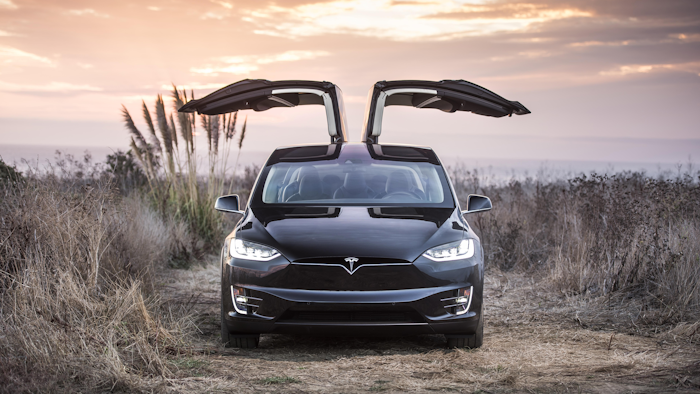 Elon Musk's Tesla Motors just unveiled a more afforable model of its faclon-winged Model X SUV.
On Wednesday, the automaker announced that a new version of the Model X crossover, dubbed the 60D, would start at $74,000 — about $9,000 less than the Model X 75D and a whopping $40,000 less than the most expensive Model X. 
According to Tesla, the 60D is equipped with a 60kWh battery, which offers less torque and a shorter range than the 75D. 
Tesla also recently introduced a more modestly priced version of its Model S sedan — about $5,000 less starting at $67,200. 
This news comes following a lackluster second quarter for the electric-vehicle maker where deliveries were 15 percent lower than projected.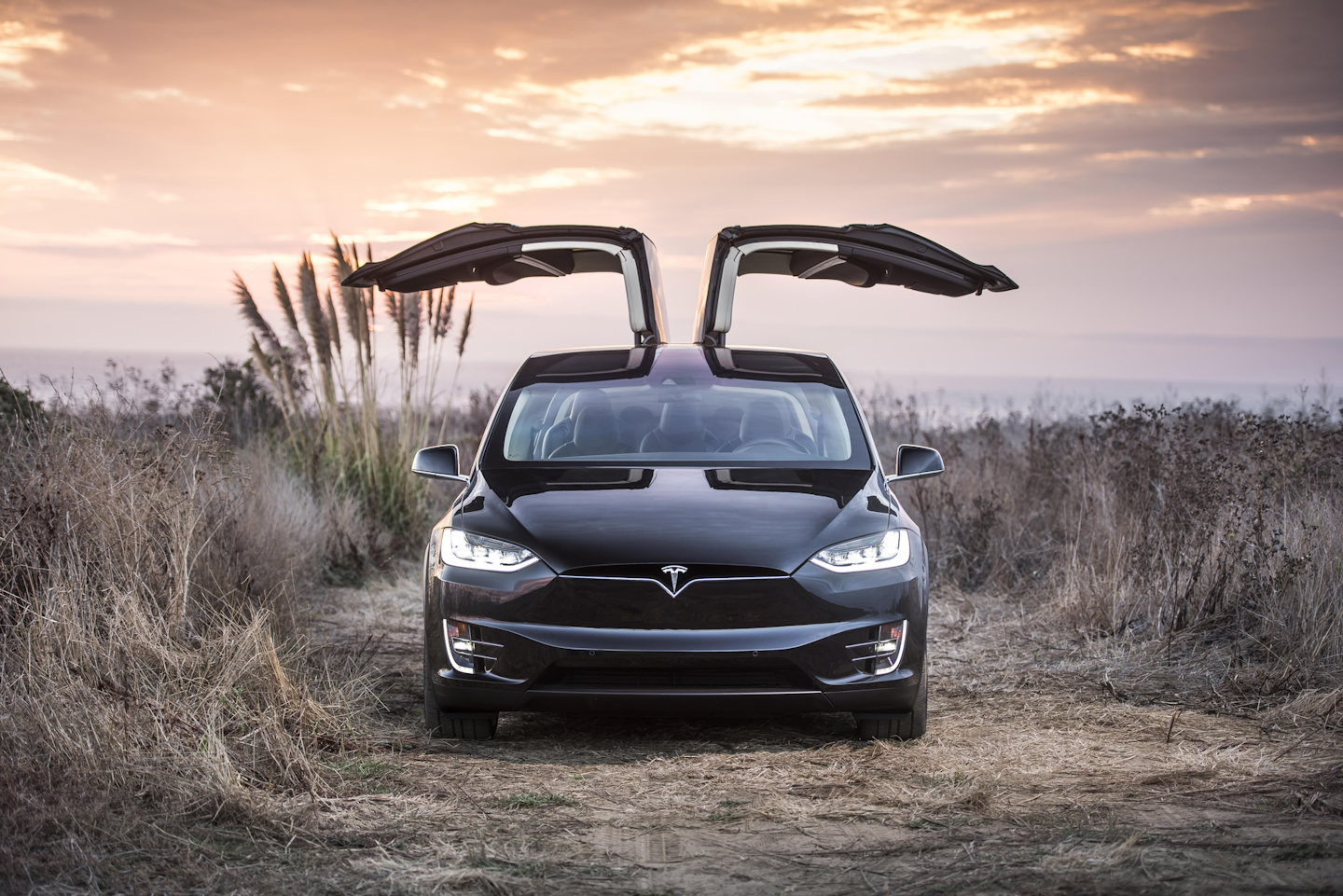 Tesla is also working on broadening its customer base with the upcoming $35,000 Model 3, but delivery of the new sedan will begin no earlier than 2017.
What do you think about the stategy behind Tesla's cheaper Model X?
Comment below or tweet me @AbbDean.