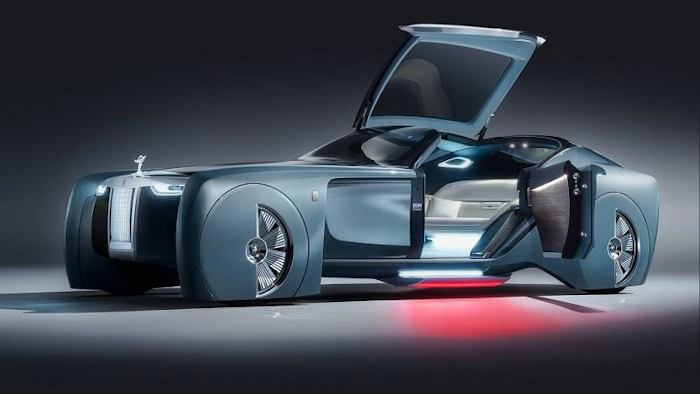 Last week, Rolls-Royce revealed a self-driving car with all the bells and whistles, including "red carpet" lighting that rolls out for passengers.
The 103EX concept car is one of the displays at the celebrations for BMW's 100th anniversary and is designed to show what luxury vehicles might be like in 20 or 30 years.
The squared-off fenders and reflective strip across the entire top surface give it a retro-futuristic look. Inside, there's a couch and a large screen but no steering wheel.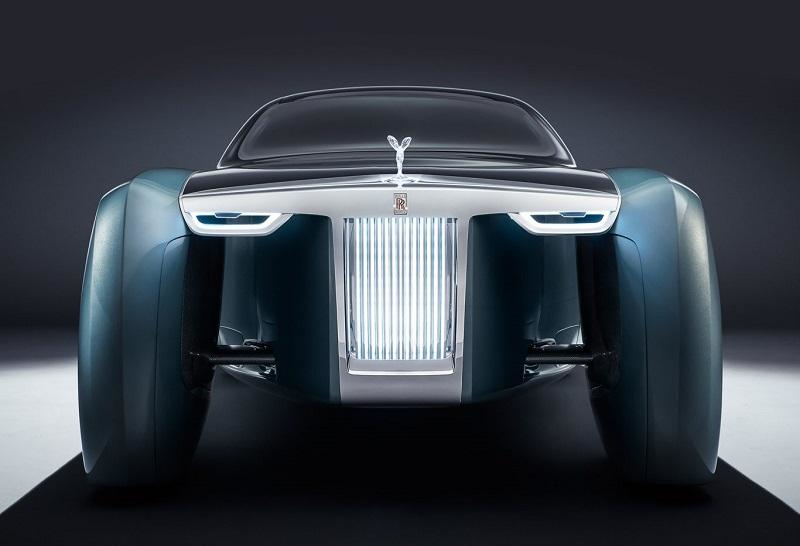 But all of these features are really up to the car's owner.
Part of Rolls-Royce's concept allows for the buyer to customize the car from the ground up, starting with the skateboard chassis and going from there.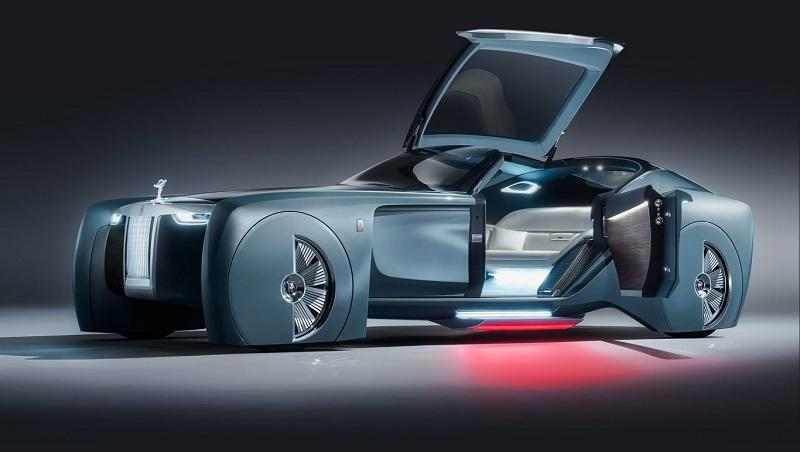 The real "driver" is an autonomous system called Eleanor, designed to embody the aesthetic of Rolls-Royce's luxury brand as well as to provide the car's actual autonomy.
It takes care of navigation and driving and can also be customized to remember favorite routes and locations. 
The 103EX will be on display at the BMW Group Future Experience in London from June 18 – 26.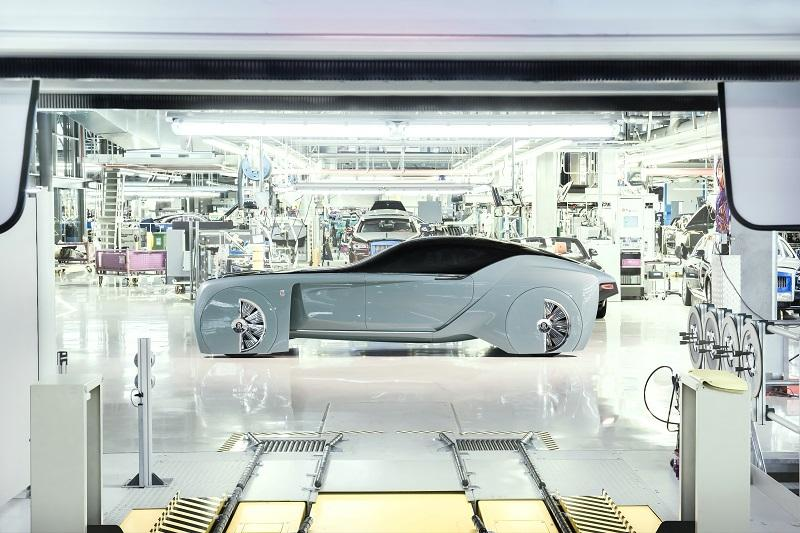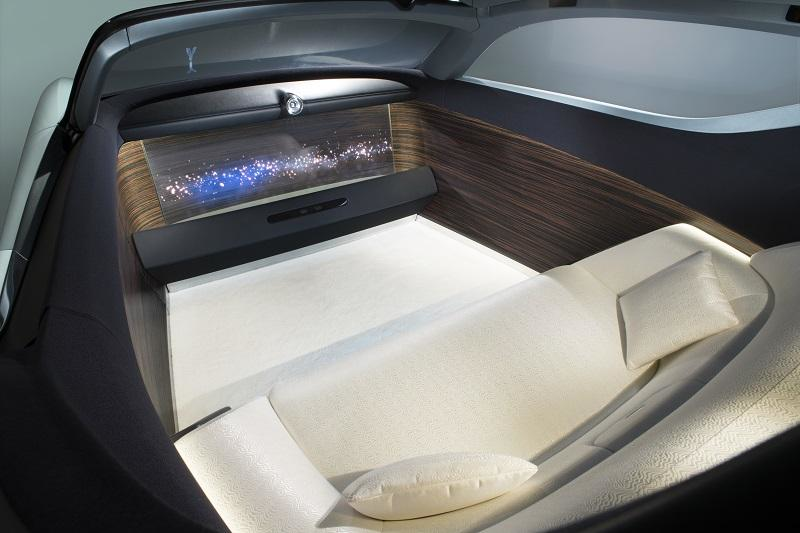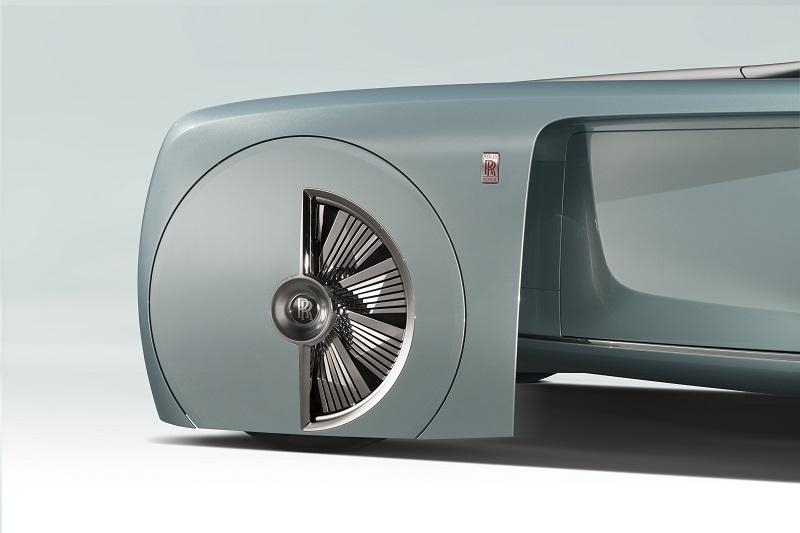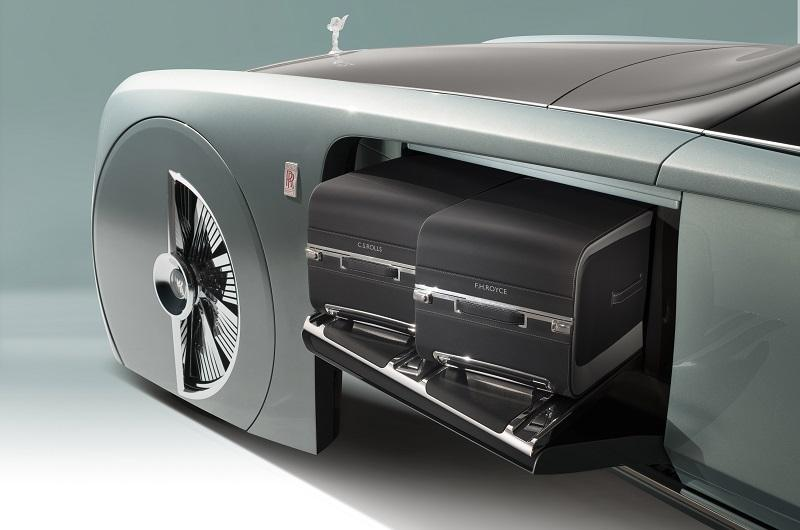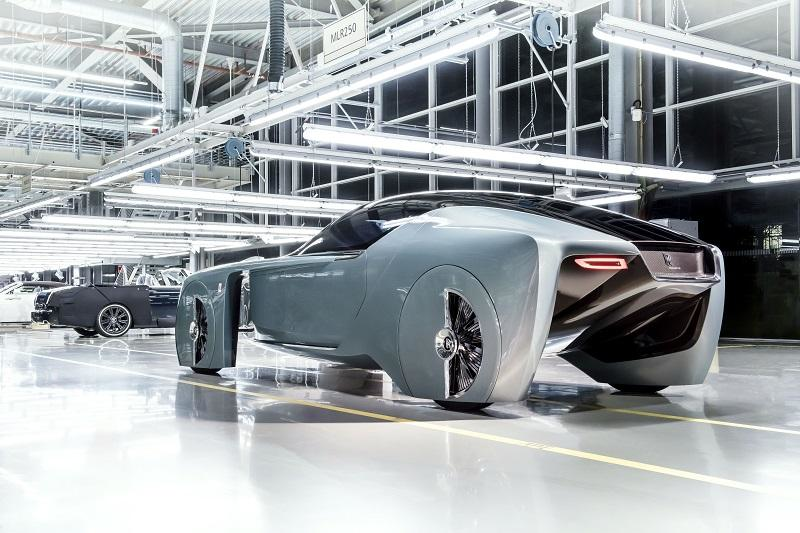 All images courtesy of Rolls-Royce.