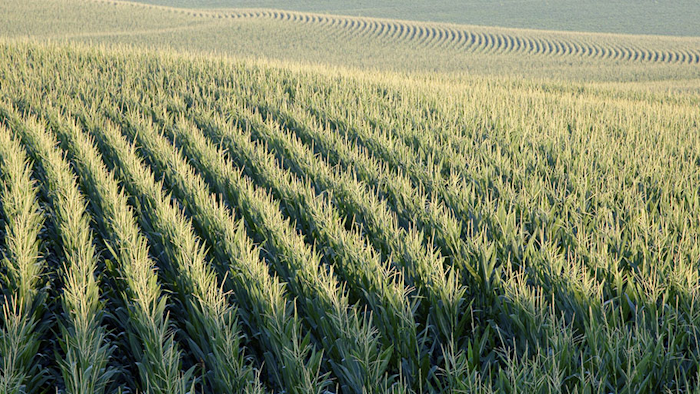 Nissan is developing a new fuel cell system powered entirely by ethanol.

The Japanese automaker this week announced details of its proposed e-Bio Fuel Cell, a first of its kind solid oxide fuel cell system.

Vehicles equipped with the fuel system would store bio-based ethanol in its fuel tank. A reformer converts the ethanol into hydrogen-rich gas that, like a conventional fuel cell system, combines with atmospheric air to generate the power for the vehicle.

Nissan officials noted that ethanol sources such as sugarcane and corn are widely available in the Americas and Asia, and that the carbon dioxide consumed by sugarcane cultivation would effectively cancel out emissions from fuel cell.

The system offers ranges similar to those of gasoline-powered cars while incorporating numerous electric vehicle features, including silent drive, linear start-up and brisk acceleration. The e-Bio Fuel Cell would also support existing infrastructure and create opportunities in regional energy production, Nissan said.

"We do not require a hydrogen infrastructure. That is the biggest advantage, along with better safety," Nissan Executive Vice President Hideyuki Sakamoto told Automotive News.

The automaker also estimated that in the future, the system would utilize safer ethanol-blended water to generate low running costs that mirror those of electric vehicles.