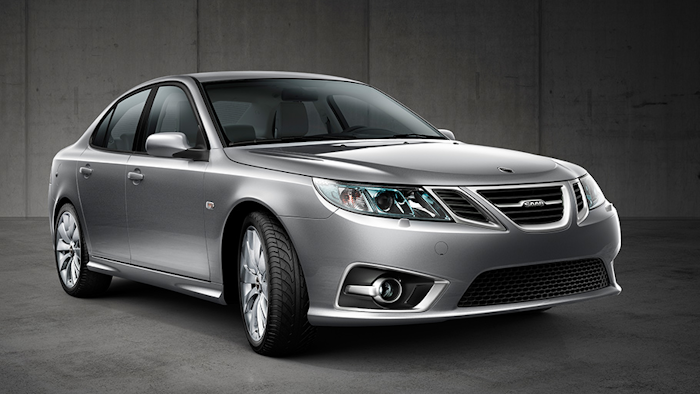 National Electric Vehicle Sweden, the electric vehicle company born out of the ashes of Swedish automaker Saab, says it has signed "a strategic collaboration agreement" with Chinese leasing company Panda New Energy Co. to provide 150,000 sedan vehicles in deal worth 78 billion yuan ($12 billion).
The Sweden-based, Hong Kong-owned company known as Nevs says the sedans should be delivered by late 2020.
Nevs said in a statement that Thursday's deal also included "100 000 other (electric vehicle) products and services."
Nevs spokesman Mikael Ostlund didn't immediately return calls for comment.
Panda New Energy is a vehicle leasing company with a focus on low emission mobility solutions.