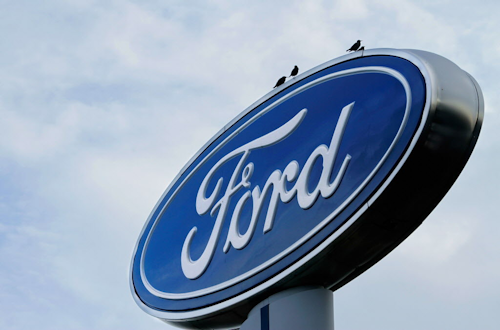 Despite the negative market conditions facing the manufacturing sector, the latest announcements from the automotive segment have been positive as usual.
Toyota said Wednesday it expects sales of 10.114 million vehicles next year and 10.098 million this year. After three years as the world's top selling automaker, Toyota was being outpaced by Volkswagen in 2015 until the German automaker became embroiled in an emissions-rigging scandal that caused sales to plummet.
According to an AP story, last year, Toyota, which makes the Prius hybrid, Camry sedan and Lexus luxury models, sold 10.23 million vehicles. Volkswagen sold 10.14 million vehicles, and General Motors was third at 9.92 million vehicles.
American automaker Ford has also been in the news, this time announcing it will begin testing self-driving Ford Fusion Hybrid sedans on Palo Alto, CA roadways. According to USA Today, the testing will begin with extensive route mapping before actually driverless miles are logged in the second half of 2016. The automaker said it may also consider permitting additional vehicles for autonomous testing purposes.
Last week, Ford also announced a pilot program designed to ultimately help Ford develop mobility solutions to improve the lives of people in cities struggling with traffic gridlock and few public transit options.