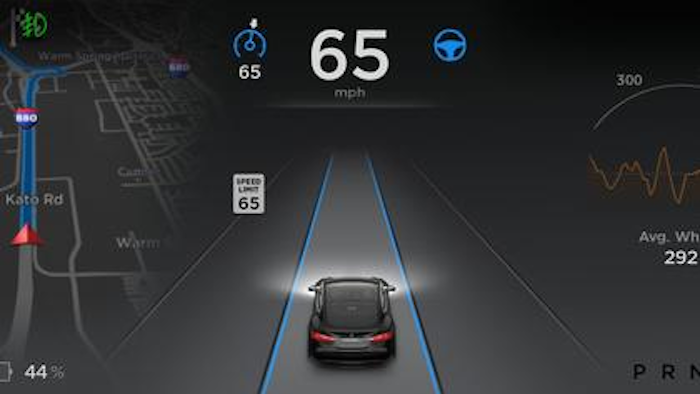 Reports emerged this week that Robert Rose (who most recently helped Tesla launch its Autosteer and Autopilot features) recently accepted a job with Google.
9to5Google first published the news after noticing an updated résumé on Rose's LinkedIn page.  Rose left Tesla after Autopilot was released in October, which is reportedly when Google swooped in.
Before moving on to Tesla, Rose worked at SpaceX for five years — another of Tesla CEO's Elon Musk's companies.
Although Rose's new role as a software engineer for Google Robotics has yet to be more clearly defined, it is assumed that Rose will assist Google in what has become a race to master autonomous car technology.
Poaching employees has also become something of a back-and-forth match between Apple, Google and Tesla among others.
In fact, Tesla CEO Elon Musk recently commented on the trend stating that Apple has become a "Tesla graveyard."
What do you think about the so-called autonomous car arms race? Comment below or tweet me @MNetAbbey.