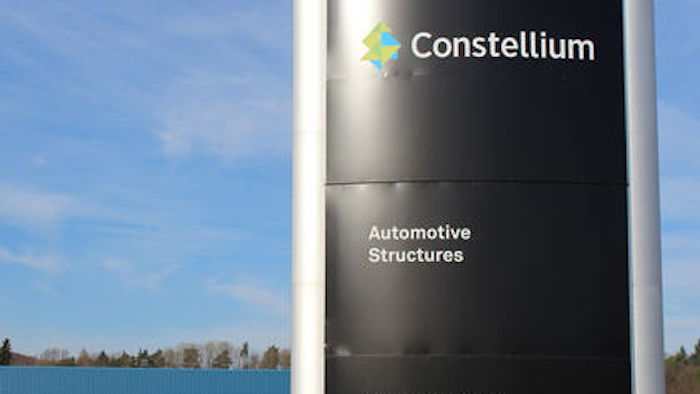 Constellium is buying the U.S. aluminum company Wise Metals for $455 million in cash, giving the Dutch manufacturer more exposure to the big North American market.
The acquisition includes the assumption of $945 million in debt, the companies said Friday.
The buyout gives Constellium access to 450 kilo metric tons of hot mill capacity. The company plans to invest up to $750 million by 2022 to increase Wise's current hot mill capacity to over 700 kt and build 200 kt of dedicated body-in-white finishing capacity to serve the automotive market.
Constellium, based in the Netherlands, makes specialty rolled and extruded aluminum products.
Privately held Wise Metals Intermediate Holdings LLC, based in Muscle Shoals, Alabama, makes aluminum can stock for companies in the beverage and food industries.
Constellium N.V.'s board unanimously approved the acquisition.