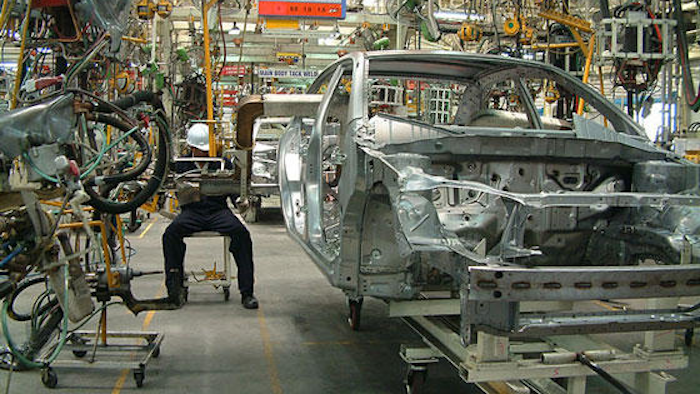 Belarus has reached an agreement with General Motors to set up an assembly plant in the country with the capacity to produce 20,000 to 25,000 cars per year, Prime Minister Mikhail Myasnikovich said.
"We agreed to create this capacity gradually, in accordance with agreements made with the Customs Union and EurAsEC to achieve at least 30% localization by January 1 2017 and 50% or more by July 1 2018. To do this, in addition to SKD assembly, we are talking about creating production capacity for welding and painting car bodies," the state-owned information agency BelTA cited the PM as saying.
"As General Motors has certain capacity in Eastern European countries and Russia, we will not repeat those model series. Company management says production in Belarus will be aimed at new models, which will not have a large product line," the PM said.
Therefore, "the market will select the cars because of their appeal as new models."
GM representatives commented that an advantage of working in Belarus was the presence of qualified specialists, he said.
Belarus currently has the Belarusian-Chinese car assembly plant Geely. In addition, the Belarusian-Britich JV CJSC Unison, near Minsk, assembles Samand minibuses with the participation of Iranian company Iran Khodro.