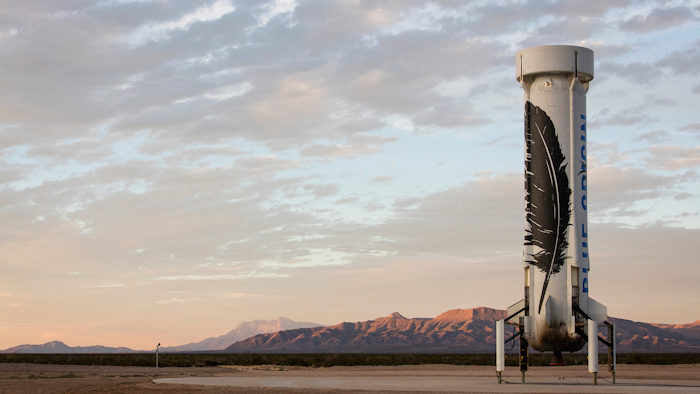 Airspace restrictions over a patch of West Texas could signal a third test of Blue Origin's New Shepard spaceflight vehicle.
Space News reports that the Federal Aviation Administration issued a notice for a temporary restriction in the airspace above Van Horn, Texas, on Friday and Saturday between 8 a.m. and 4 p.m. Eastern.

Blue Origin, the aerospace company founded by Amazon.com founder Jeff Bezos, maintains a test site north of Van Horn, and a similar temporary restriction was granted prior to a New Shepard test in November.
That trial resulted in the first successful launch and landing of a reusable suborbital spacecraft, a step that could dramatically reduce the cost needed to travel into space.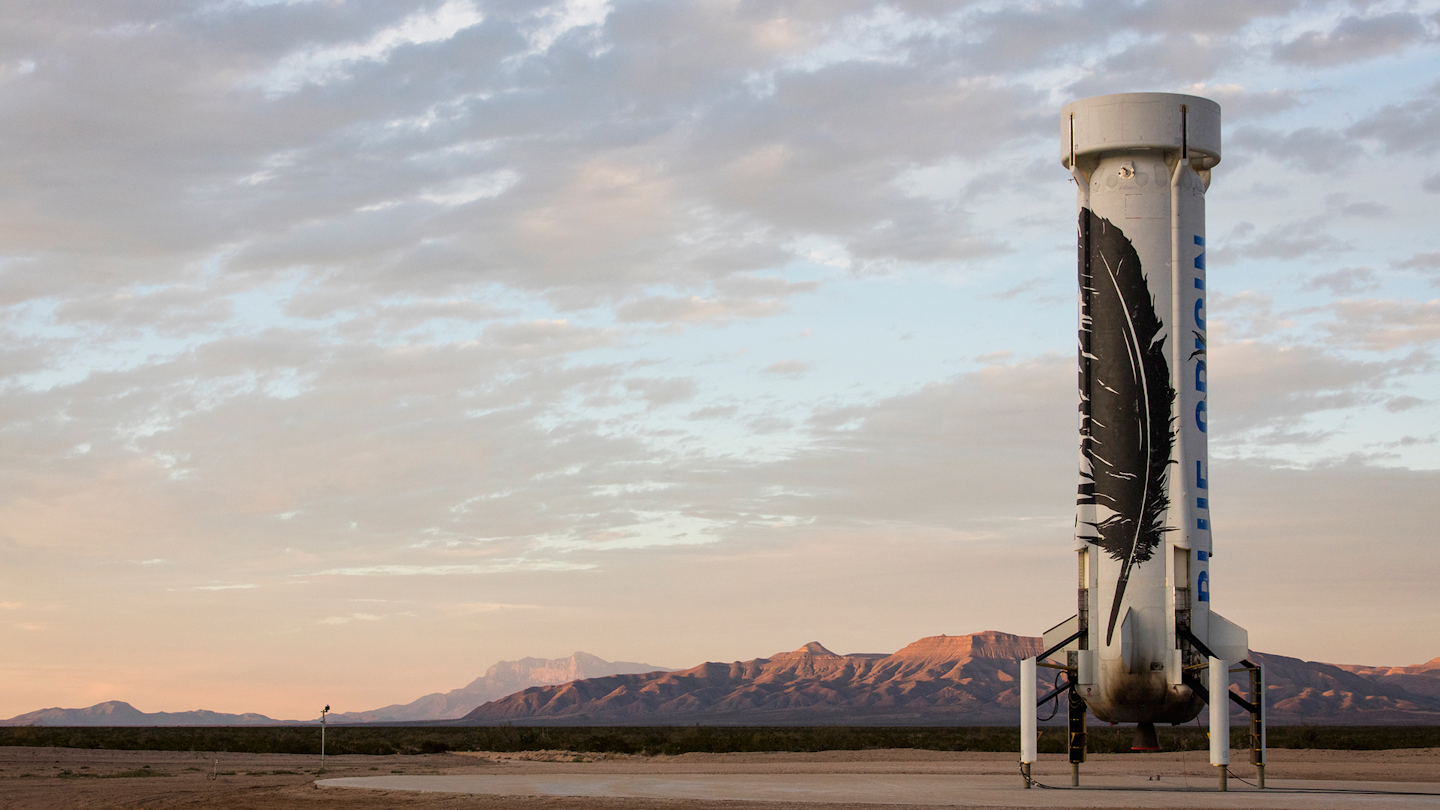 Blue Origin is generally quiet prior to launches, but Bezos said after the second test that the rocket was ready to fly again and that another test could be performed in a matter of weeks.

Rival spaceflight company SpaceX is also working on a reusable rocket that founder Elon Musk said would travel into orbit, unlike the New Shepard test.
SpaceX's Falcon 9 rocket booster successfully landed in Florida during a December test, while a launch earlier this week landed the rocket on a barge before it toppled and exploded.

Blue Origin, meanwhile, is working on a more powerful rocket engine to advance its efforts to "seed an enduring human presence in space."