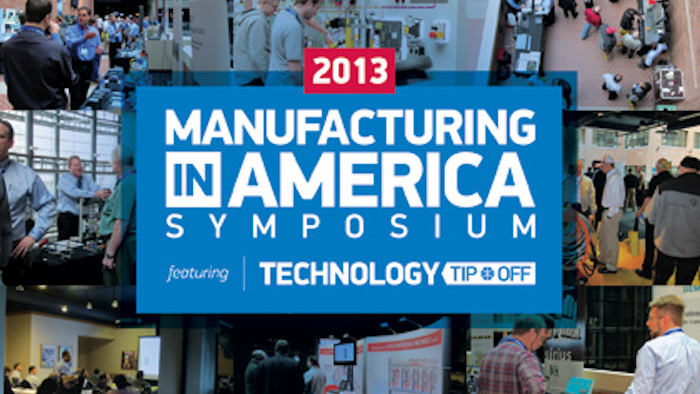 If you follow the news, then we are confident you have read about some of the difficulties that Detroit has been facing. Today's guest helped to blow away some of the gloom that has surrounded the home of America's automobile industry and shine a bright light on the thriving manufacturing sector that is existing in both Detroit and the rest of America. We welcomed to the show Dave Scaglione, Vice President of Sales with Electro-Matic, who shared his depth of experience within the automation world.
Learn more about the guest here.
---
Manufacturing Revival Radio is a weekly podcast about the resurgence of American manufacturing. The hosts, Todd Schnick and Todd Youngblood, interview thought leaders and innovators who are pushing the boundaries of what is possible with manufacturing in the 21st Century — both in the U.S. and around the globe. Manufacturing.net is a proud syndication partner of Manufacturing Revival Radio.
Visit their website at www.manufacturing-revival.com. Join their mailing list here, or subscribe to the podcast on iTunes.