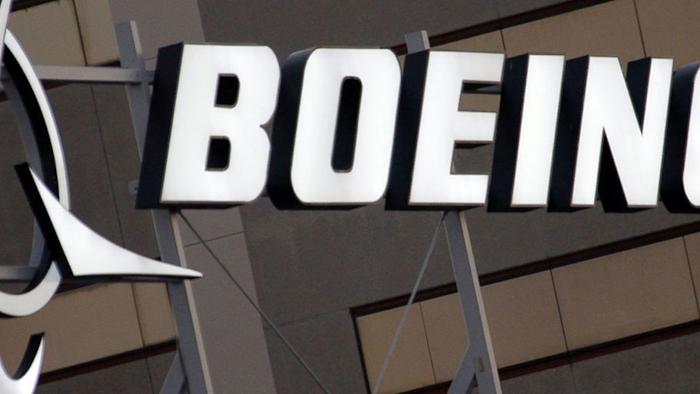 Boeing vowed to work toward reducing the costs of new Air Force One planes this week after the president-elect threatened to cancel the project on Twitter.

President-elect Donald Trump and Boeing CEO Dennis Muilenburg spoke by phone on Tuesday — hours after Trump characterized the cost for two new Air Force One planes as "out of control."

The Chicago-based aerospace giant, which has produced the presidential planes for more than 70 years, issued a statement pledging "to working with the new administration to control costs as they establish requirements for the new Air Force One."
The Air Force selected Boeing's 747-8 series earlier this year to replace the pair of aircraft currently serving as Air Force One. Negotiations on a final contract remain ongoing, but the new planes are scheduled to be delivered in 2024 — well after the end of the scheduled 30-year lifecycle of the current Air Force One planes, which began their service under President George H. W. Bush.

Trump alleged on Twitter that the program would cost "more than $4 billion." Estimates from the Air Force and Government Accountability Office placed that total closer to $3 billion, but costs to outfit the planes could increase it before they are delivered.
"We want Boeing to make a lot of money, but not that much money," Trump told reporters this week.
Company executives told Trump's transition team that reducing the government's requirements for the planes would bring costs down, sources familiar with the talks told Bloomberg.
Critics, meanwhile, suggested that Trump reacted before fully understanding defense contracts or the specialized role played by Air Force One.
"I hope the president-elect takes the time to talk to the Pentagon and the Air Force and Boeing about how defense contracts work before he tweets," said Democratic Sen. Patty Murray, who represents tens of thousands of Boeing workers in Washington state.