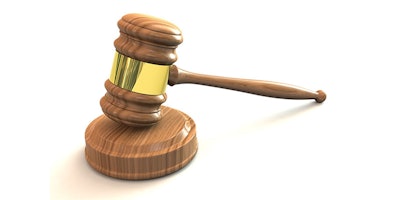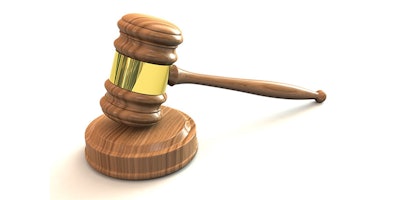 WASHINGTON (AP) — A senior executive with Bumble Bee Foods, LLC, has agreed to plead guilty in a price-fixing scheme, federal prosecutors said Wednesday in announcing a continuing investigation into the packaged seafood industry.
The criminal charge against Walter Scott Cameron is the first in what the Justice Department says is a wider probe of anticompetitive practices among companies that sell canned tuna and other packaged seafood products.
Prosecutors accuse Cameron, a senior vice president of sales at Bumble Bee, of agreeing with co-conspirators at other companies to fix, raise and maintain the prices of their products.
Bumble Bee said in a statement that the company and Cameron were cooperating with the investigation.
"The company is hopeful that it can reach a resolution with DOJ on this matter, as it relates to the Company, in early 2017. Because the investigation is ongoing, we cannot provide any additional information or comments on this matter at this time," Jill Irvin, the company's general counsel and senior vice president, said in a statement.
The Justice Department was filing a one-count criminal information in federal court in San Francisco, signaling Cameron's intent to plead guilty.
"Today's charge is the first to be filed in the Antitrust Division's ongoing investigation into price fixing among some of the largest suppliers of canned tuna and other packaged seafood," Renata Hesse, head of the Justice Department's antitrust division, said in a statement. "All consumers deserve competitive prices for these important kitchen staples, and companies and executives who cheat those consumers will be held criminally accountable."
Federal prosecutors said Cameron, as part of the collusion, had met with representatives from other seafood companies to discuss a price-fixing scheme, and negotiated prices and issued price announcements in keeping with their agreements.
The criminal charge reflects broader concerns about competition within the industry. Federal civil litigation in California has alleged price-fixing collusion by Bumble Bee and its competitors. And the Justice Department said last December that Bumble Bee and Chicken of the Sea, a rival company, were abandoning a planned merger after the department raised concerns that the transaction would harm competition.
There was no immediate response to a telephone message or email sent to Cameron.