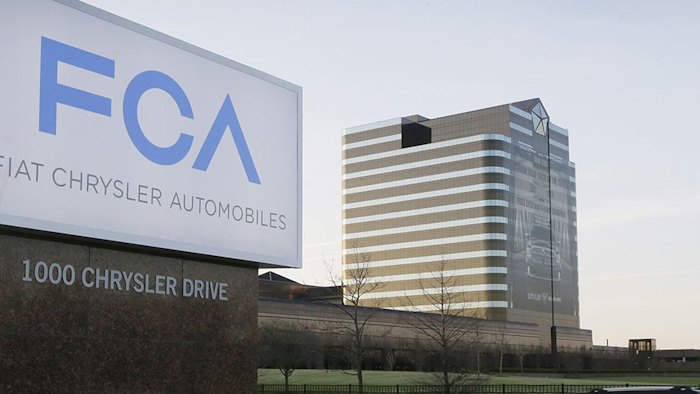 Fiat Chrysler is free to access money from its U.S. unit after altering the terms of two loans.

In a statement, the automaker announced the elimination of the loans' restrictions on provision of guarantees and payment of dividends.

FCA now can access a second round of credit worth about $2.8 billion. The changes represent the culmination of previously announced plans to enable the free flow of capital throughout the group.

The Detroit Free Press reported that FCA, after the 2014 merger creating the company, was unable to access cash held by Chrysler due to the loan covenants.

FCA US, meanwhile owes $2.8 billion on the loans after making a voluntary $2 billion payment. The parent company hopes to eliminate its overall net debt by the end of 2018, the Free Press reports.