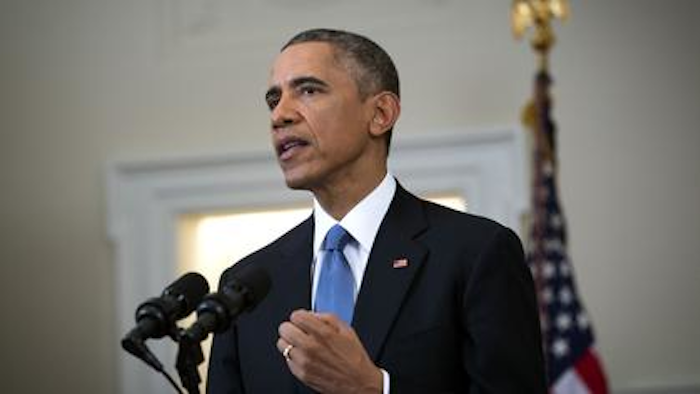 A report from the U.S. Treasury Department took several other nations to task Thursday over their monetary policies.

Critics, however, accused the Obama administration of leniency after the report declined to explicitly label any currency manipulators.

In the semiannual report to Congress on international economic and exchange rate policies, Treasury officials expressed concern about weak domestic demand in Japan and Germany.

The report said Japan relied too heavily on monetary policy to bolster its recovery, while it suggested Germany should take steps to relieve its trade surplus in the wake of stimulus policies by the European Central Bank.

"The global economy should not again rely on the United States to be the only engine of demand," the report said.

In addition, the report criticized China and South Korea over their currency policies. Treasury said the Chinese yuan is "significantly undervalued" and that the U.S. increased pressure on South Korea to cease intervening in the value of the won.

Treasury officials once again refrained from accusing those nations of currency manipulation, a label that hasn't been used in more than 20 years. This triggered criticism from the Alliance for American Manufacturing, which alleged the White House again missed an opportunity to help domestic industry.

"The Treasury's artful utilization of rhetoric is a good reminder that its words have failed to affect change in the past," AAM President Scott Paul said. "Currency manipulators must be named and action must be taken."

The AAM also reiterated its calls for officials to address currency manipulation in ongoing negotiations over the Trans-Pacific Partnership, which would include the U.S., Japan and 10 other Pacific Rim nations. Critics allege currency policy contributed to the U.S. trade deficits with China and Japan, which exceed its deficits with any other nation.

Observers, however, pointed out that the U.S. also relied heavily on monetary policy in the wake of the 2008 recession. Cornell University economist Eswar Prasad told The Wall Street Journal that led to Treasury officials "not criticizing monetary policy per se, but saying it should be aided and abetted by other policies."