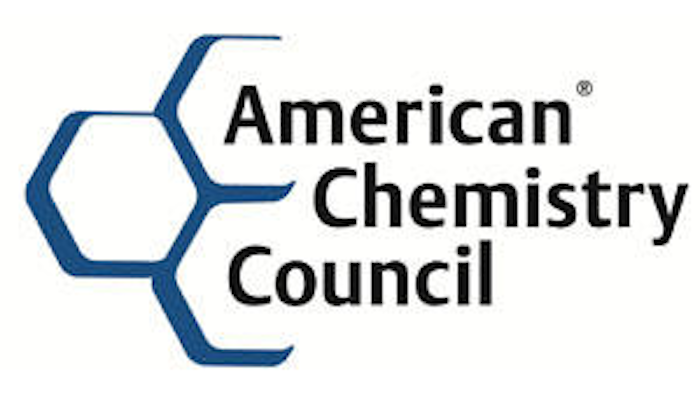 The American Chemistry Council reported favorable economic conditions for the week ending Sept. 4, with chemical production increasing for at least three consecutive months.
In addition, 18 of 20 economic indicators tracked by the industry group came back as positive, including an improved trade deficit, lower unemployment rate and the best light vehicle sales in a decade.
The ACC's moving average of chemical and polymer railcar loadings — which the group said is the best real-time industry indicator — climbed compared to the previous week but was slightly off the pace of the same week in 2014.
Read more: Lowering costs and gaining efficiency in chemical manufacturing.
In addition, the report said that overall chemical industry employment fell slightly in August and noted a 6.5 percent decline in chemical company stocks on the S&P 500 index amid widespread concern about the global economy.
The trade deficit in chemicals and related products declined from $2.7 billion in June to $989 million in July as both imports and exports declined.
Inventories of natural gas — an important feedstock of U.S. chemical manufacturing — increased. And although oil prices rebounded and tracked more closely with natural gas prices, the ratio still favored the Gulf Coast's petrochemical industry.
The ACC also reported mixed signals on the manufacturing front — a leading indicator of chemical industry health. Although the pace of manufacturing activity moderated, orders for most capital goods and unfilled orders showed encouraging signs.
"Overall, it was a somewhat encouraging report but we have a way to go for manufacturing to get out of this soft patch," ACC analysts wrote.