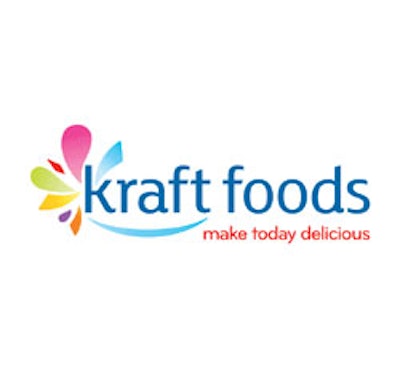 NEW YORK (AP) — Kraft Foods is reviving old brands like Kool-Aid and betting on big new innovations as it begins finding its way as a smaller, independent company.
The Northfield, Ill., company, which makes Miracle Whip, Oscar Mayer and other staples found in American pantries, on Thursday reported first-quarter results that beat Wall Street expectations. Kraft noted that it managed to grow sales even in the challenging economy and that it was cutting costs following its split from its global snack business last year.
The split gave Kraft North American grocery brands, including Maxwell House and Capri Sun, while Mondelez International Inc. took brands such as Oreo and Cadbury that are seeing stronger growth around the world. The idea was that each company would flourish by focusing on a more narrow mix of products.
Kraft faces a steeper uphill climb in growing its business, however, given its focus on North America, where the packaged food industry is already mature. As such, Kraft executives are trying to become leaner, in part by weeding out less profitable brand extensions, and coming up with big new innovations, such as its MiO liquid drops that can be squirted into water to add instant flavor.
The company is also trying to refresh the images of brands that have languished in recent years, and already this year launched major new campaigns for Kool-Aid and Grey Poupon. In the year ahead, CEO Tony Vernon said more new brand campaigns are in store, including one for Jell-O.
As competition intensifies, Vernon said the company will also invest to "defend and grow" its share of the market.
For the quarter, Kraft Foods Group Inc. earned $456 million, or 76 cents per share. That's down from $483 million, or 82 cents per share, a year ago when it paid less in interest and other expenses.
Revenue rose 2 percent to $4.55 billion.
Analysts on average expected a profit of 63 cents per share on revenue of $4.49 billion.
The company's sales benefited in part from an earlier Easter, which moved sales into the first quarter instead of the second quarter.
Operating income rose 9 percent to $809 million, as productivity increased and overhead costs decreased.
The company stood by its outlook for the year, with earnings expected to be about $2.75 per share. Analysts expect $2.76 per share, on average.
Shares of Kraft were up almost 2 percent at $51.50 in after-hours trading.