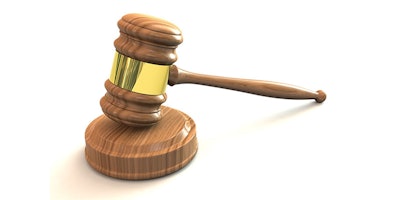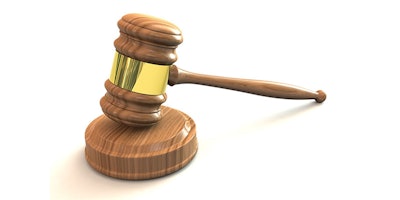 CHICAGO (AP) — A suburban Chicago man is suing McDonald's restaurants in two Illinois counties, arguing cheeseburger "Extra Value Meals" are actually more expensive than when the items are purchased separately.
James Gertie of Des Plaines tells The (Arlington Heights) Daily Herald that bundling two cheeseburgers, medium french fries and a drink at $5.90 is 41 cents more than when individual items are purchased.
Gertie, a bus driver, says his lawsuit filed this month is about principle, not 41 cents.
He seeks class-action status for a consumer fraud and deceptive practices lawsuit against McDonald's operator Karis Management Co.
The complaint seeks an injunction to keep McDonald's from pricing value meals higher than items purchased separately.
Des Plaines-based Karis operates McDonald's restaurants in nine cities. Representatives from McDonald's and Karis didn't return messages.