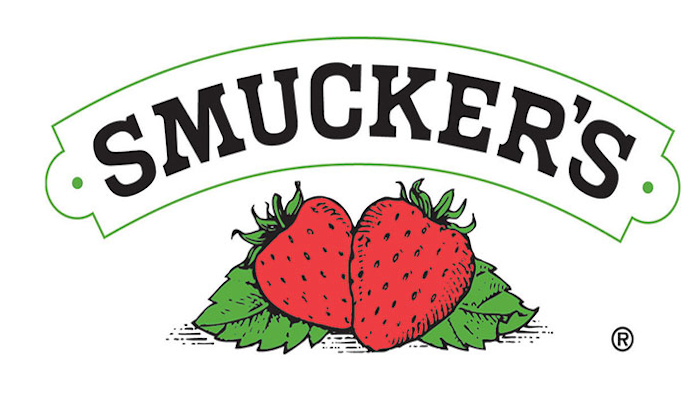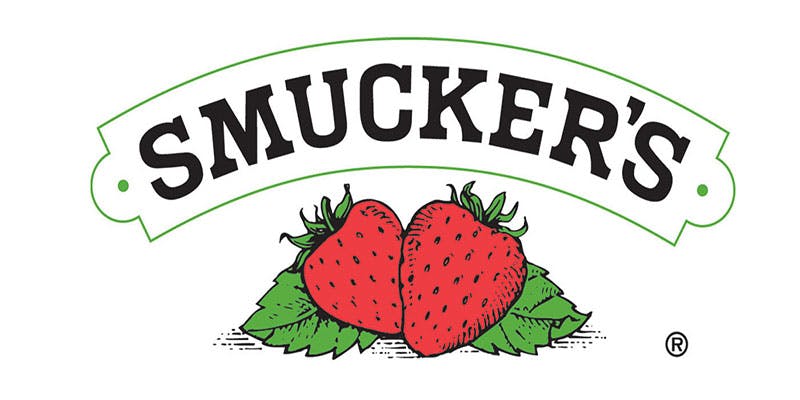 ORRVILLE, Ohio (AP) — J.M. Smucker, known more for its fruit jellies, has cats and coffee drinkers to thank for its strong financial results in its latest quarter.
The company said that its recently-acquired pet food business and growing sales of its coffee brands boosted its fourth-quarter results. Smucker also posted better-than-expected earnings for the full year, sending its shares soaring to an all-time high Thursday.
Smucker said U.S. sales of its coffees, which include the Folgers brand and Dunkin Donuts single-serve pods, rose 9 percent in the three months that ended April 30. Sales of Meow Mix, Milk-Bone treats and other pet brands rose 3 percent. Smucker bought the Big Hearth Pet Brands business last year for more than $3 billion. Sales of its U.S. food business, which includes Smucker's jams and Jif peanut butter, slipped 2 percent.
Smucker reported fiscal fourth-quarter net income of $191 million, or $1.61 per share, after reporting a loss in the same period a year earlier.
Earnings, adjusted for non-recurring costs, were $1.86 per share, beating Wall Street expectations. The average estimate of eight analysts surveyed by Zacks Investment Research was for earnings of $1.19 per share.
Revenue rose 25 percent to $1.81 billion in the period, thanks to the addition of the pet food business. Those results also exceeded Street forecasts. Six analysts surveyed by Zacks expected $1.74 billion.
For the past year, the Orrville, Ohio-based company reported profit of $688.7 million, or $5.76 per share. Revenue was reported as $7.81 billion.
Smucker expects full-year earnings for this year in the range of $7.60 to $7.75 per share, far above the $6.36 per share analysts expected, according to FactSet. It expects revenue to fall 1 percent from the year before, about the same as analysts expected, according to FactSet
Shares of J.M. Smucker Co. rose $10.48, or 7.9 percent, to $143.19 in afternoon trading Thursday. Earlier in the day, they touched an all-time high of $143.82.