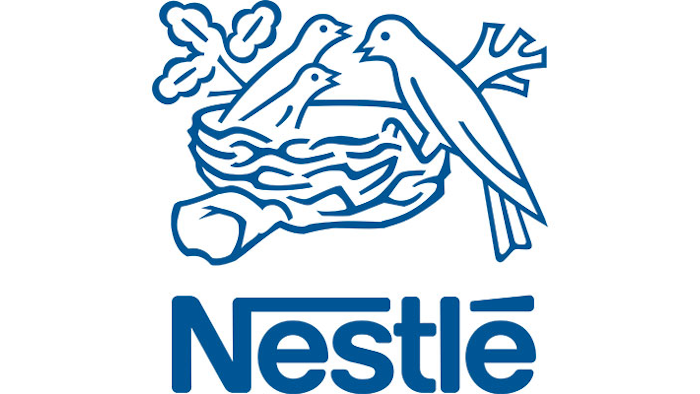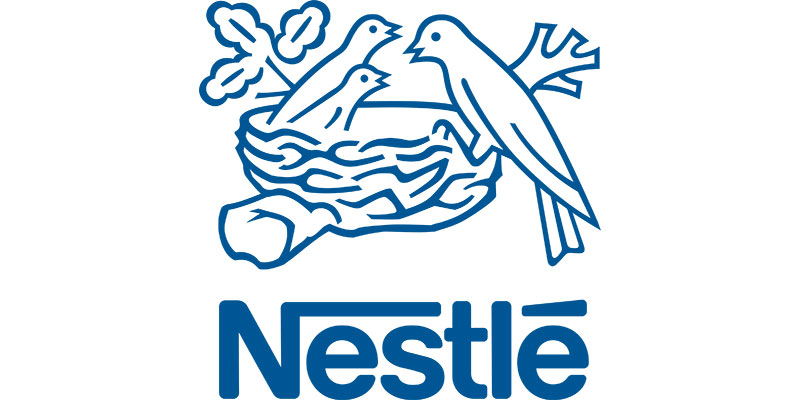 GENEVA (AP) — Swiss food giant Nestle has reported a drop in profit and sales last year largely because of a stronger Swiss franc, a re-evaluation of some operations and the sale of a stake in L'Oreal a year earlier.
Nestle said Thursday that net income fell 37 percent to 9.07 billion Swiss francs ($9.15 billion), from 14.46 billion Swiss francs a year earlier.
It cited the re-evaluation of Galderma, its Swiss dermatological pharmaceutical business, as well as the impact of its 2014 sale of a stake in the French cosmetics company.
The company based in Vevey, Switzerland, also faced a setback to its Asian operations last year after pulling Maggi noodles from store shelves in India for five months after the popular snack was found to contain lead above permissible limits.
Overall revenue fell 3 percent to 88.79 billion Swiss francs.
Shares in the company were down about 3 percent at 71.90 francs in European midday trading.