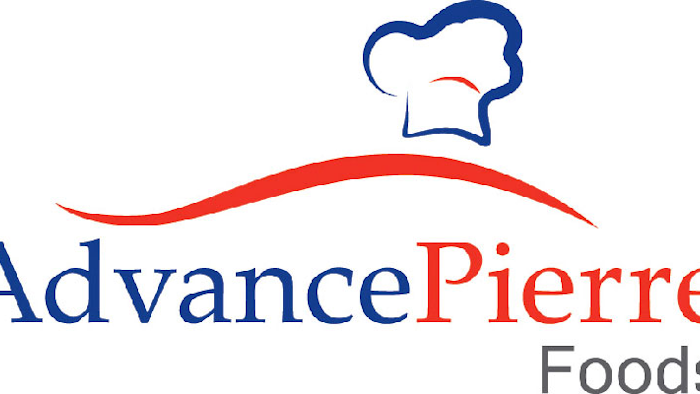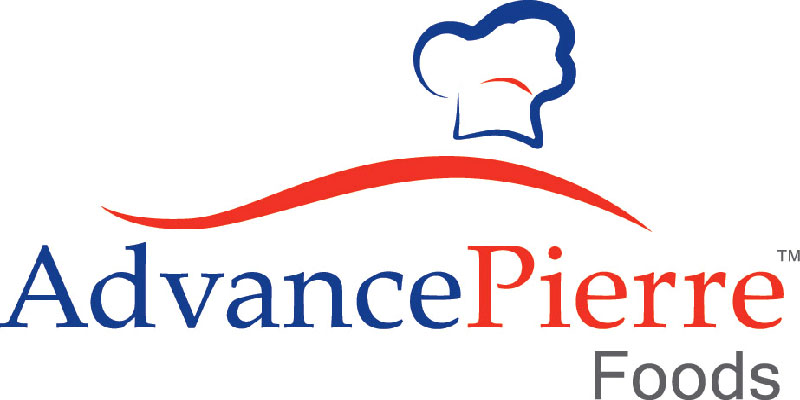 AdvancePierre Foods is expected to list an initial public offering that could fetch as much as $2.5 billion in the second quarter of the year.

Bloomberg reported that the Cincinnati-based company is discussing management of the IPO with Barclays, Credit Suisse and Morgan Stanley.

Observers previously expected the IPO to be held as soon as the first quarter, but it was likely pushed off due to a sluggish market. Bloomberg noted that although no companies went public last month, two biotech firms — Editas Medicine and BeiGene — are taking that step this week.

AdvancePierre Foods is owned by investment firm Oaktree Capital Group, which established the company through the 2010 merger of Advance Brands and Pierre Foods. Oaktree explored a sale of the company earlier in 2015 before planning the IPO.

The company offers more than 3,000 products, including Barber Foods frozen stuffed chicken breasts and PB Jamwich sandwiches, and employs about 4,000 people across 11 plants.