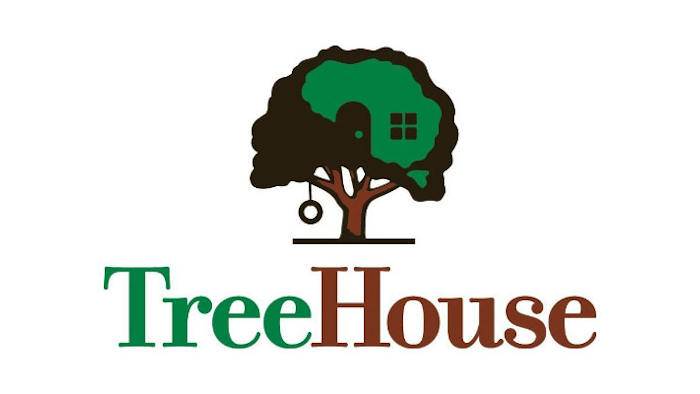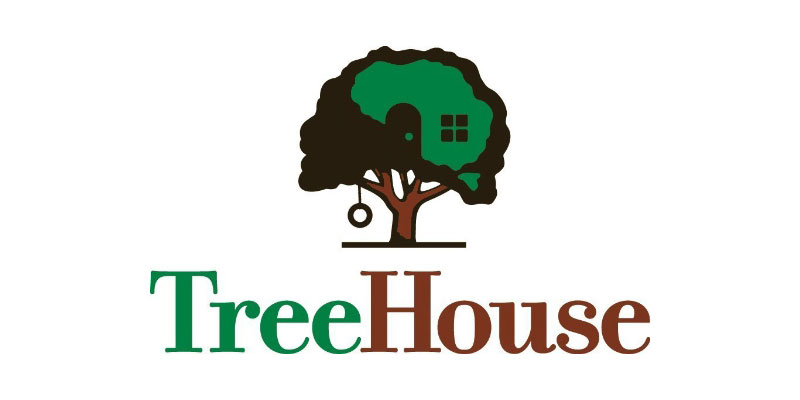 OAK BROOK, Ill. (PRNewswire) — TreeHouse Foods announced Monday that it has completed the acquisition of ConAgra Foods' private brands operations. TreeHouse paid $2.7 billion in cash plus transaction expenses for the business and financed the transaction through the closing of its previously announced offerings of $775 million in aggregate principal senior notes due 2024 with a 6.0% annual interest rate and common stock issuance of 13.3 million shares at a price of $65 per share (which includes the exercise, in full, of the overallotment option), aggregating $862.5 million in gross proceeds.  The remainder of the purchase price was financed under the Company's revolving credit facility. 
"We are pleased to have closed the acquisition, and will continue to focus on driving shareholder value and offering our customers value without compromise through economies of scale, quality products and superior customer service," said Sam K. Reed, Chairman, President and Chief Executive Officer of TreeHouse Foods.
"The Private Brands acquisition broadens our portfolio of offerings for our customers.  We remain unwaveringly committed to supporting our customers' efforts to build their corporate brands and offer consumers the best combination of choice and value," Mr. Reed continued.  "We are looking forward to working as one go-to-market team to achieve success and will work tirelessly to develop the systems and infrastructure to deliver a seamless integration." 
The acquisition of ConAgra's private brands operations meaningfully expands TreeHouse's presence in private label dry and refrigerated grocery, and will be called TreeHouse Private Brands.  Bay Valley Foods (with Flagstone Foods) and TreeHouse Private Brands will be the operating platforms of TreeHouse Foods, Inc.  Following the Private Brands acquisition, TreeHouse Foods, Inc. has pro forma sales of approximately $7 billion for the twelve months ended December 31, 2015, more than 50 manufacturing facilities and over 16,000 employees.
ABOUT TREEHOUSE FOODS
TreeHouse Foods, Inc. is a manufacturer of packaged foods and beverages with more than 50 manufacturing facilities across the United States, Canada and Italy that focuses primarily on private label products for both retail grocery and food away from home customers. We manufacture shelf stable, refrigerated, frozen and fresh products, including beverages and beverage enhancers (single serve beverages, coffees, teas, creamers, powdered beverages and smoothies); meals (cereal, pasta, macaroni and cheese and side dishes); retail bakery (refrigerated and frozen dough); condiments (pourable and spoonable dressing, dips, pickles, soups and sauces) and healthy snacks (nuts, trail mix, bars, dried fruits and vegetables). We have a comprehensive offering of packaging formats and flavor profiles, and we also offer natural, organic and preservative free ingredients in many categories. Our strategy is to be the leading supplier of private label food and beverage products by providing the best balance of quality and cost to our customers.