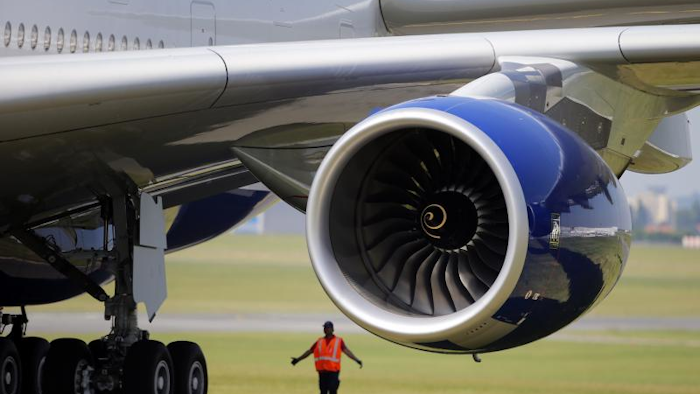 The nation's aerospace industry this week urged Congress to enact a sweeping overhaul of the U.S. tax code — including a dramatic change to tax deductions for imports.

The Seattle Times reports that Aerospace Industries Association chairman and Boeing CEO Dennis Muilenburg sent a letter to congressional leaders expressing the group's support for "border adjustment."

The policy, which reportedly enjoys broad support from House Republicans, would prohibit companies from deducting imports as costs of business.

Supporters believe that border adjustment could generate as much as $1 trillion over 10 years — enough to fund reductions in individual and corporate tax rates.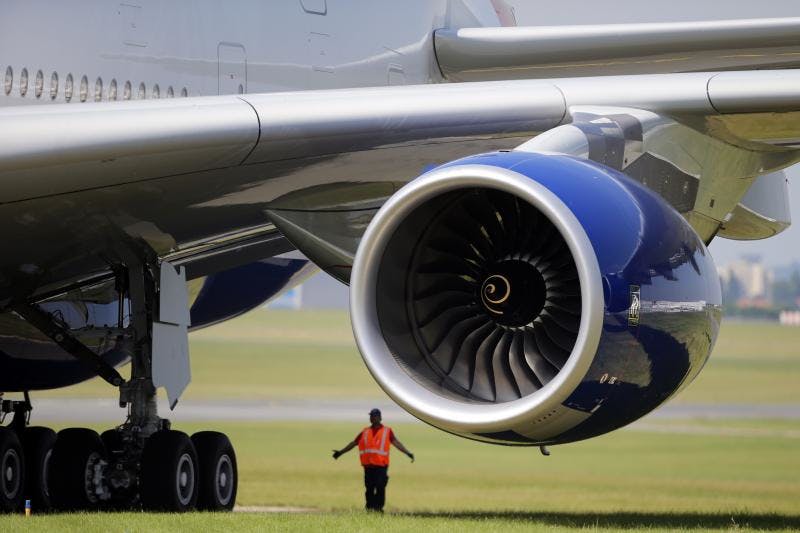 Some prominent business and conservative advocacy groups, however, oppose the proposal; large retailers, energy companies and automakers argue that it could disrupt their business models and make goods more expensive for U.S. consumers.

The aerospace group, however, said that the change would bolster domestic manufacturing and alleviate a "broken" tax code.

"We need a modern tax system which creates a level playing field with the rest of the world in order to locate and grow jobs, manufacturing and profits inside the United States," AIA President David Melcher said in a statement.

The Times noted that Boeing, in particular, stands to benefit from other provisions in the tax package. Most of the company's products become exports — which would continue to be deducted — and the proposal would allow capital investments to be deducted immediately rather than over many years.