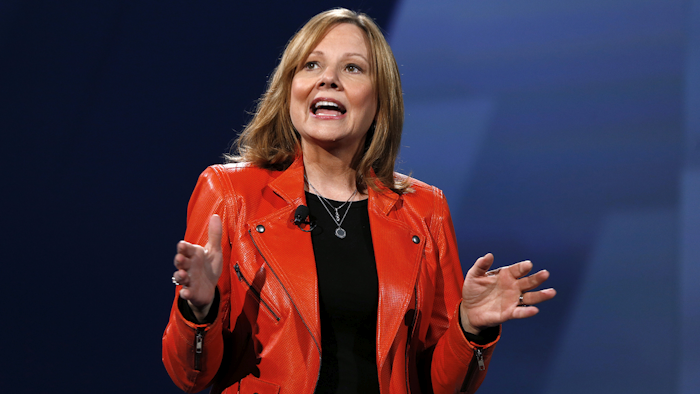 General Motors' chief executive last week warned of "unintended consequences" of sweeping changes to the nation's trade policies under consideration by the White House and Congress.

Mary Barra said during remarks at the Economic Club of Washington that the automaker supports tax reform but that "if not done very thoughtfully, [it] could be problematic," The Wall Street Journal reports.

President Trump repeatedly vowed to overhaul the nation's trade agreements — particularly with Canada and Mexico — as well as implement a "border tax" or tariff on imported goods. Trump often singled out individual automakers, including GM, for their manufacturing operations in Mexico.

GM noted that most models of its Chevrolet Cruze — the subject of Trump's ire — are produced in Ohio, while Barra said last month that the company hopes to be "part of the solution" and had "much more in common" with Trump's economic views than not.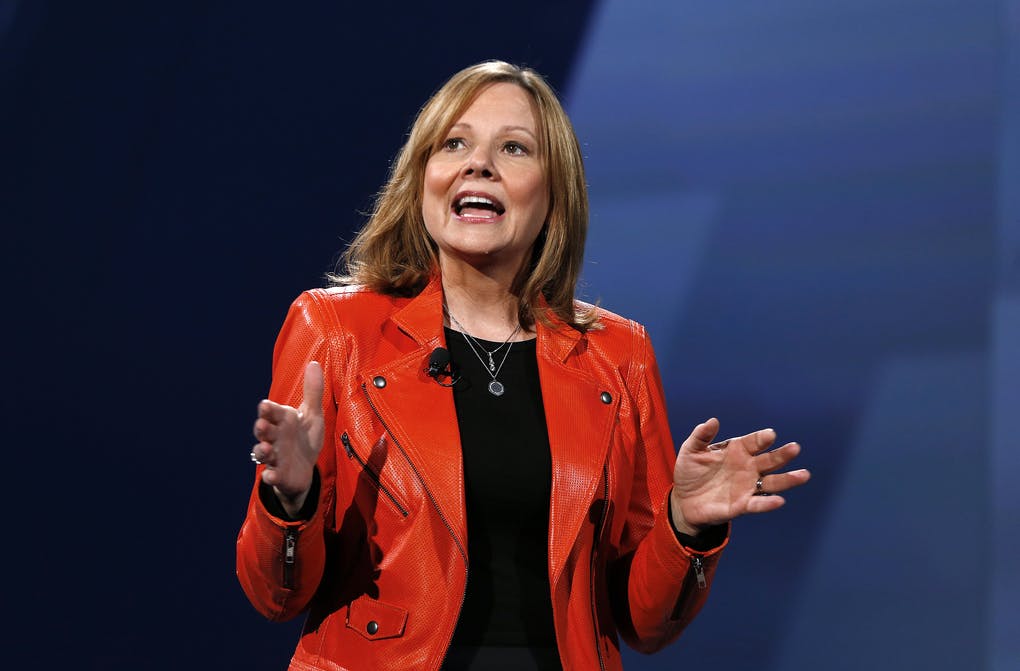 House Republicans, meanwhile, generally support "border adjustment" as a way to fund reductions in individual and corporate tax rates. Border adjustment would prevent businesses from deducting the cost of imports on their taxes and could generate $1 trillion in revenue over a 10-year period.

Some businesses, however, worried that border adjustment would hurt their supply chains and make some goods more expensive for consumers, and it's unclear whether Trump supports it.

GM could be impacted more than Detroit rivals Ford and Fiat Chrysler, according to the Journal, because it imports hundreds of thousands of highly profitable pickup trucks as well as parts for its U.S. factories from Mexico.

A recent report suggested that GM would need to raise the prices of its cars by nearly $1,000 to offset the costs of border adjustment.

The changes could eventually prompt companies to establish manufacturing operations in the U.S., but they could cause headaches in the short term.

"It would take a period of time to make adjustments to that," Barra said.