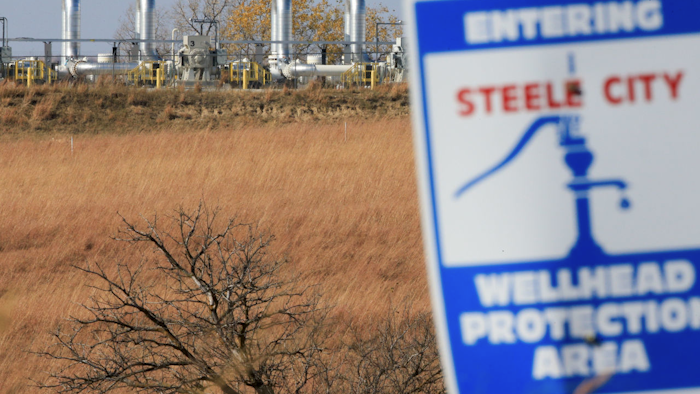 President Donald Trump's executive order requiring that all new infrastructure projects use American-made steel will not apply to the Keystone XL pipeline.
The White House announced the exception this week, saying the order, which is aimed at "all new pipelines, as well as retrofitted, repaired or expanded pipelines" in the U.S., would not apply to Keystone because the pipeline's developer proposed the project in 2008.
"The Keystone XL Pipeline is currently in the process of being constructed, so it does not count as a new, retrofitted, repaired or expanded pipeline," a White House spokeswoman said.
Politico reports that this exception could help move the project forward with fewer delays.
The Keystone pipeline is expected to span 1,179 miles. According to Reuters, materials for the project have already been purchased, so no uptick in steel demand was expected anyway. The companies manufacturing about half of the steel for Keystone are headquartered in Russia, India and Italy, but have American steel mills.
However, because much of pipeline's steel has been lying idle in steel yards along the pipeline's route since Keystone was blocked by then-President Obama in 2015, some of it will need to be replaced. Analysts don't expect replacement steel to be purchased by American companies though, because of the specialized materials and manufacturing equipment needed for the project.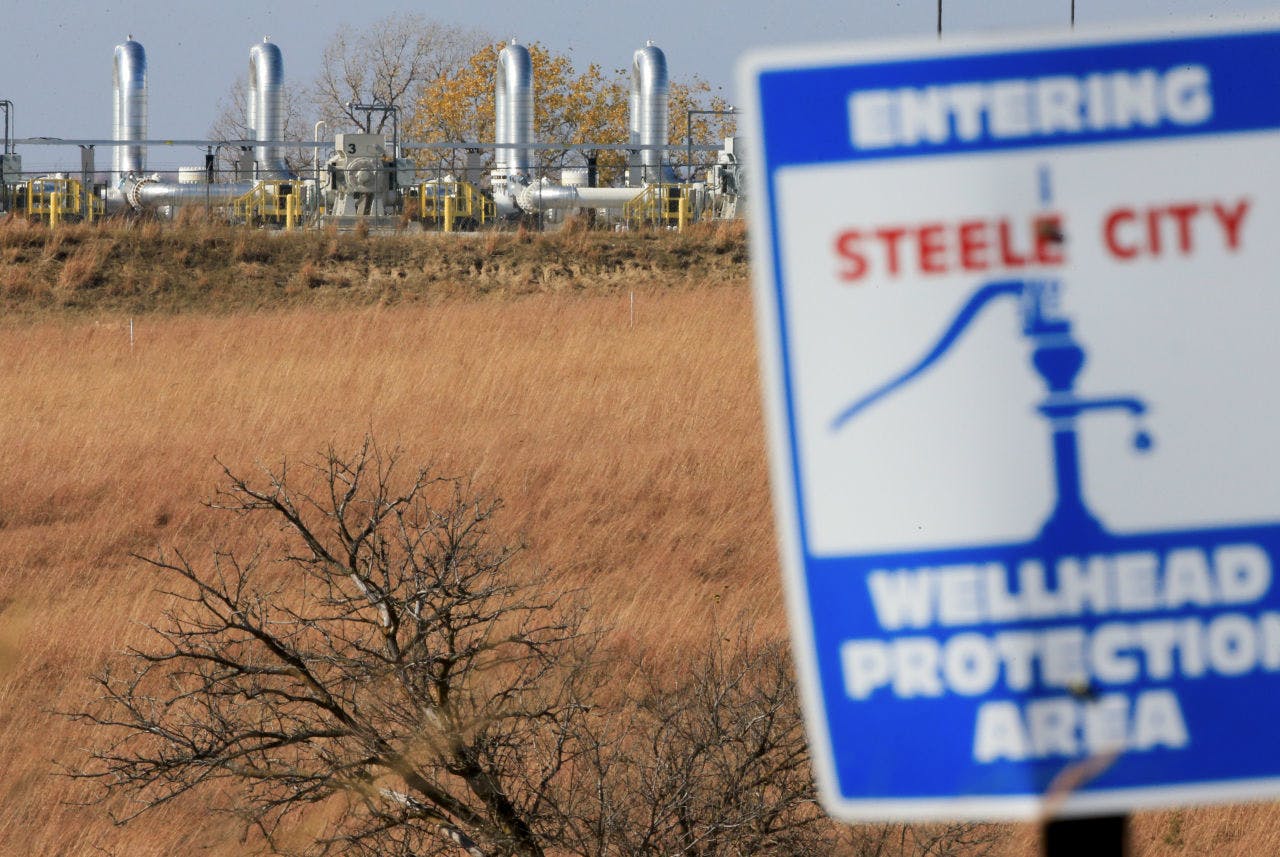 Meanwhile, analysts have pointed out that the "buy American" directive of the Trump administration could be challenged by rules made by the World Trade Organization, which stipulates that imported products goods be treated the same as domestically made products.
The White House signaled this week that it may choose to disregard WTO rules the administration doesn't like saying, "American citizens are subject only to laws and regulations made by the U.S. government — not rulings made by foreign governments or international bodies."