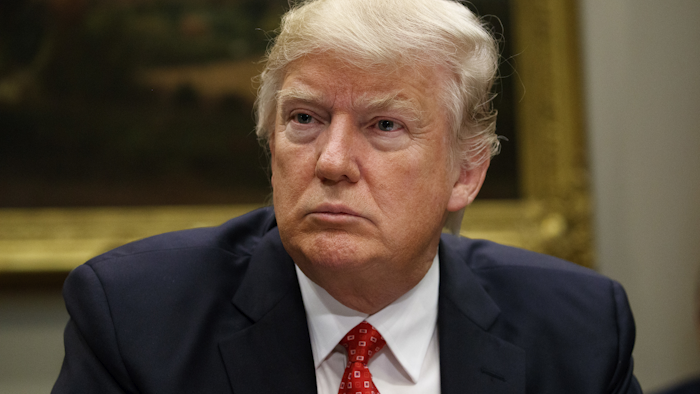 President Donald Trump repeatedly vowed to curb goods imported from China during his campaign last year.

But a report from The Wall Street Journal over the weekend noted that many Chinese companies are already manufacturing their products within the U.S.

The paper cited research from Rhodium Group that showed Chinese companies invested $8.6 billion into 778 new developments in the U.S. between 2000 and 2016.
China was seen for decades as a threat to U.S. manufacturing due to significantly lower labor costs, but rising wages and property values helped erode its advantages in recent years.
As a result, many companies took the opportunity to shift their operations closer to U.S. consumers. Although wages remain significantly higher than those in China, those manufacturers found savings in utility rates, shipping costs and by avoiding trade barriers that could affect Chinese-made goods.

The trend could gain momentum if Trump follows through on a pledge to implement a tariff on Chinese goods — or if Congress enacts a "border adjustment" plan that would prevent U.S. businesses from deducting imported goods as business costs.

The report, however, noted that another pattern could also emerge: companies could continue to shift production from China to lower-wage nations.

And observers noted that even if Chinese companies decide to set up shop in the U.S., their factories would likely feature a bigger threat to the U.S. manufacturing workforce than wage discrepancies — automation.

An official with auto parts supplier Shenghuabo Group told the Journal that although a U.S. expansion is under consideration, any new facility would feature systems to keep workforce levels — and costs — low.