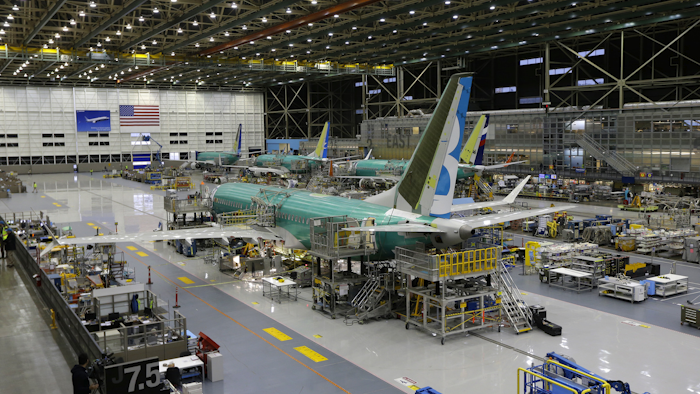 Aerospace company efforts to meet demand for new passenger planes are reportedly colliding with the limitations of their current supply chains.

The Wall Street Journal this week detailed the headaches of industry titans Boeing and Airbus as they seek to equip newly built planes with everything from engines to seating to toilets.

The paper noted that those companies need to bolster their annual production levels by 30 percent — a jump not seen since World War II — to build the orders received in recent years, primarily from expanding airlines in Asia and the Middle East.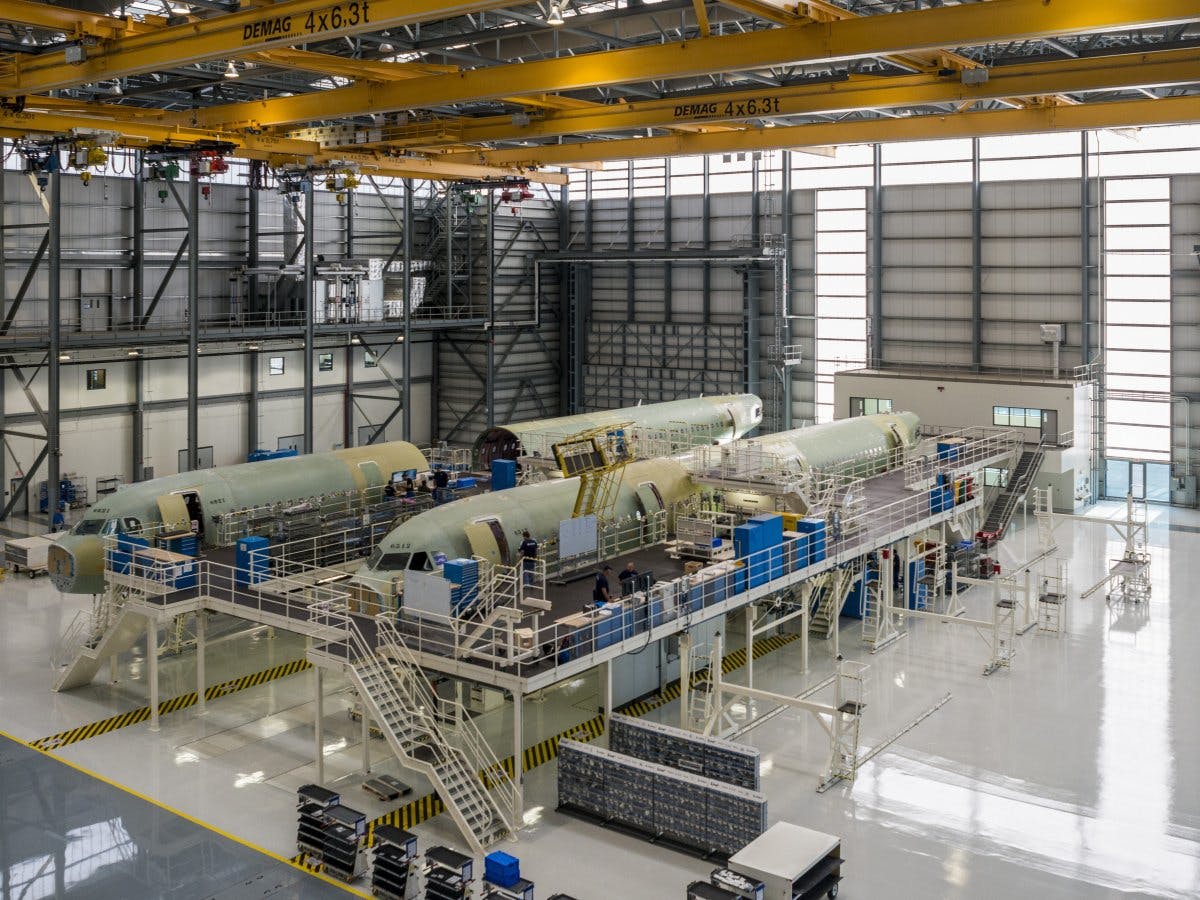 Some suppliers, however, struggled to keep up, which led to production delays and halted deliveries — and revenue — for the aerospace giants.
Both Boeing and Airbus met their production targets for 2016, but the Journal noted that Boeing's targets were adjusted down earlier in the year while Airbus built a higher number of older jet models to reach its goal.

Although the supplier issues go back years — and there are signs that the companies are adjusting as orders begin to slow down — continued problems could pose serious risks in the highly competitive passenger aircraft segment.

The Journal pointed to Qatar Airlines' decision to cancel orders for four Airbus models after months of delays — and order rival jetliners from Boeing instead.

"We need to educate [suppliers]," Airbus COO Fabrice Brégier told the paper. "They are on their way. Some need to continue to make efforts."