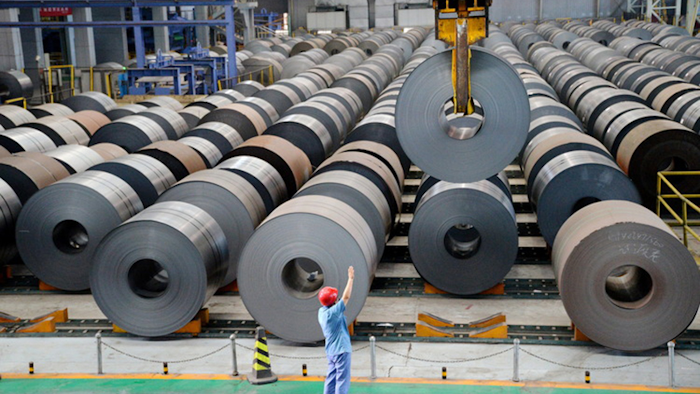 Federal officials are evidently preparing to look into allegations that Chinese companies are routing steel through Vietnam in order to avoid higher tariffs on products destined for the U.S.

The Wall Street Journal, citing a source familiar with the matter, reported Monday that the Commerce Department was set to launch an investigation into the practice known as circumvention in the wake of a complaint by domestic steel producers.

The U.S. steel sector was hammered by a flood of cheaper overseas imports, primarily from China, in recent years. In response, the U.S. implemented new tariffs on certain steel products.

But domestic steel makers alleged in a September complaint to the Commerce Department that Chinese firms sent steel to Vietnam, where it was altered to reclassify it as Vietnamese — and therefore subject to lower tariffs — before its shipment across the Pacific.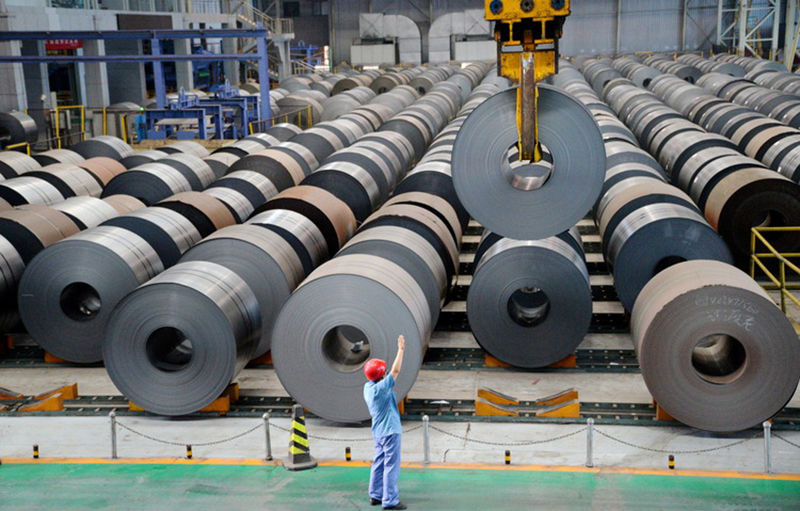 The Journal reported that Chinese steel exports to Vietnam jumped by 46 percent in the first half of 2016 compared to the first six months of 2015 — and that Vietnamese steel exports to the U.S. increased more than twelve-fold over that span.

Commerce Department attorneys reportedly questioned whether the changes made by Vietnamese firms, which arguably added "relatively small investment" and "relatively little value," should result in a change in the country of origin.

The investigation could result in new tariffs on those products, which would likely add costs for U.S. steel importers. One importer, the Journal noted, argued that the steel coating process in Vietnam, in fact, results in a "substantial transformation."

The probe also comes amid contentious debate over the proposed Trans-Pacific Partnership trade agreement between the U.S., Vietnam and 10 other Pacific Rim nations.