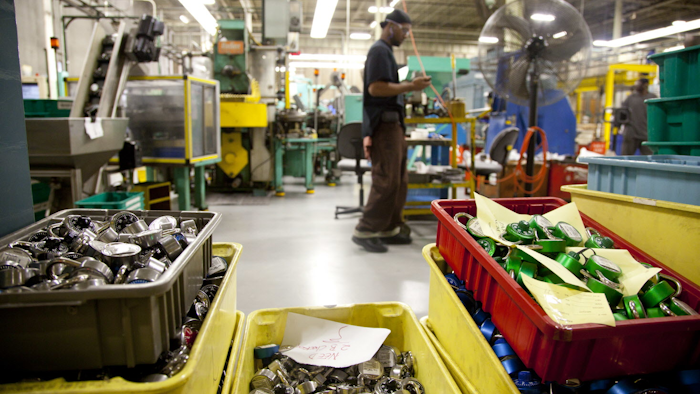 Slow demand for manufacturing machinery prompted steep discounts on equipment prices at this month's machining industry trade show, observers told The Wall Street Journal last week.

Scott Camloh of Indianapolis precision metal cutter maker Hurco told the paper that the companies attending the annual International Manufacturing Technology Show in Chicago needed to offer incentives — from lower prices to extended warranties — "just to get in the door."

The report largely pinned the tough conditions on oil and natural gas prices that have remained low for more than two years. The energy sector is heavily intertwined with the metal industry, and low prices in the former prompted companies in the latter to hold off on high-tech equipment spending.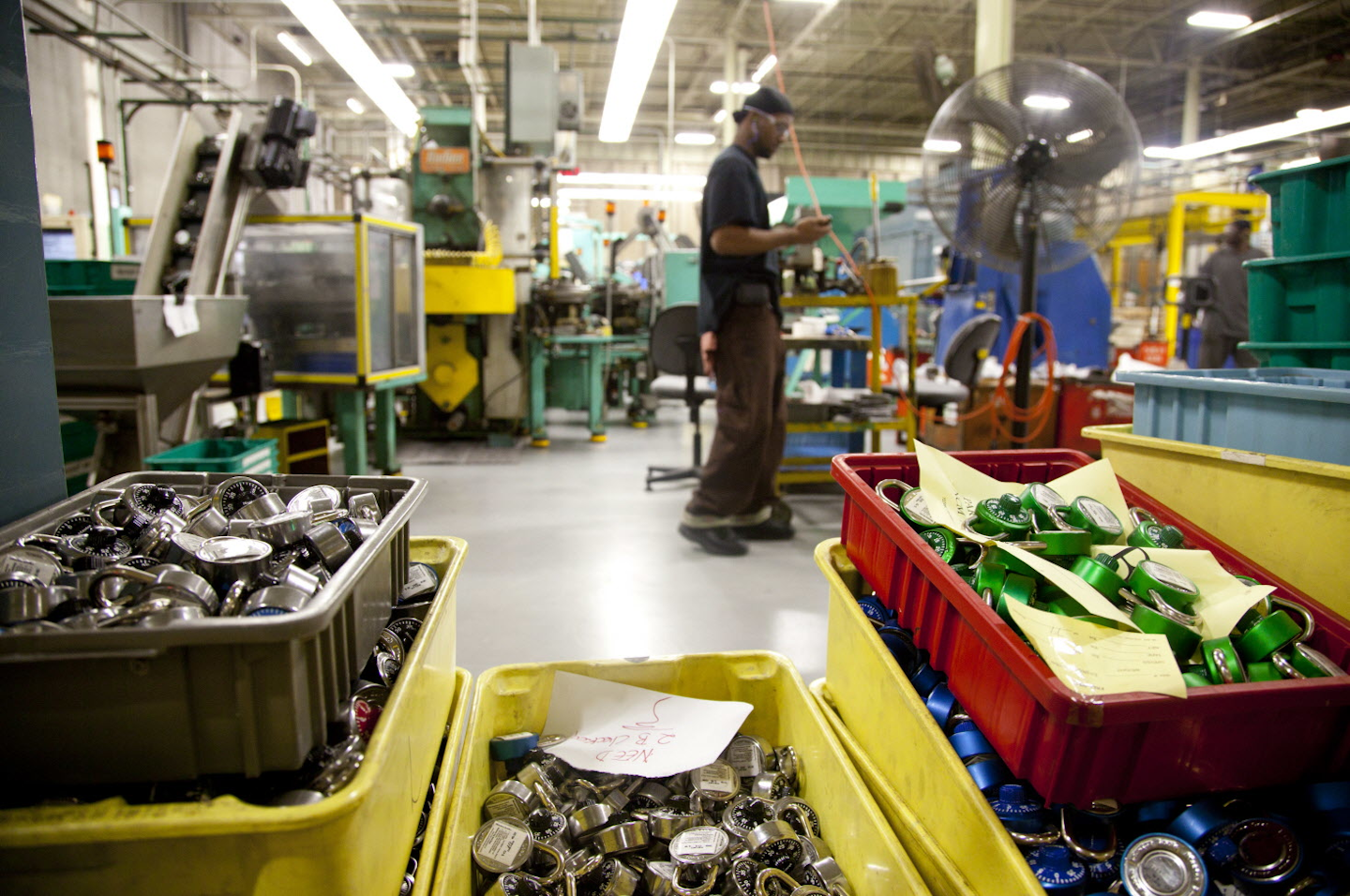 Low commodity prices also hurt machine makers linked to construction, mining and agriculture. The Association for Manufacturing Technology — which runs IMTS — reported prior to the show that orders for cutting tools through July were down nearly double-digits compared to the first seven months of 2015.

Observers, however, added that the aerospace, auto, medical device and other sectors offered some reprieve from the sluggish conditions. AMT suggested that advancements in the auto industry, in particular, would spark a rebound in orders next year.

IMTS attendees signaled that manufacturers were on the hunt for new customers — even those that won't in a position to buy until later this year and into 2017 — in the wake of the decline in the oil industry, and AMT noted that this year's show set a record for exhibitors.

Camloh, meanwhile, told the Journal that his company set a record for sales during the first half of IMTS' six-day run.