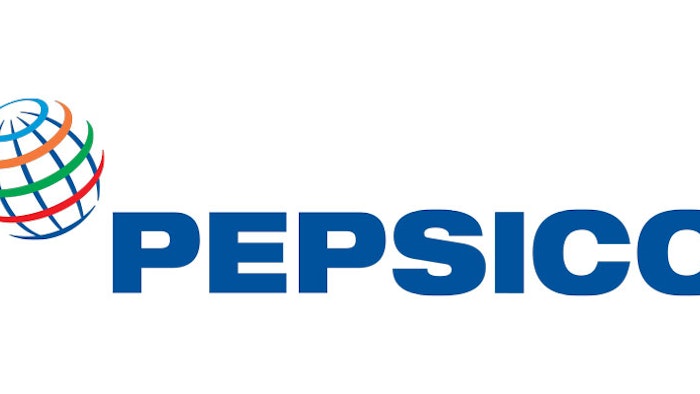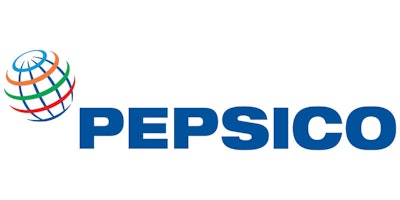 PURCHASE, N.Y. (AP) — PepsiCo sold more of its beverages and Frito-Lay snacks in North America during the third quarter, helping it deliver a profit that beat Wall Street expectations.
The maker of Gatorade sports drinks and Mountain Dew soda said sales volume for both snacks and drinks rose 2 percent for its flagship region, although it did not specify which of its products drove the growth. Higher pricing also helped lift revenue.
The results underscore PepsiCo's diversified lineup of products, which include Sabra dips, Naked juices and Quaker oatmeal. That has helped the Purchase, New York-based company offset an ongoing decline in soda consumption in the U.S., which has dragged down the performance of its namesake product.
CEO Indra Nooyi noted earlier this year that the company gets less than 25 percent of its revenue from soda.
During an earnings call Thursday, Nooyi also noted that about 9 percent of the company's sales come from "innovation," or new products. The metric is intended to reassure investors, with major packaged food and beverage companies trying to show that they're adapting their offerings to shifting tastes and competition. Last week, for instance, General Mills said its U.S. yogurt sales were down 15 percent during the quarter, while cereal sales were down 4 percent.
The type of products PepsiCo considers innovative varies greatly. As examples, the company cited organic Gatorade, baked Cheetos and Sabra guacamole. With people increasingly showing interest in more wholesome foods, PepsiCo also noted that 45 percent of its revenue is from "guilt-free" products. Under the company's definition, its Mountain Dew Kickstart would qualify as "guilt-free" because it has less than 70 calories for a 12-ounce serving.
Coca-Cola, which relies on sodas for nearly three-quarters of its revenue, reports its third-quarter results Oct. 26. The Atlanta beverage maker has also been working on diversifying its lineup of drinks and changing up cans and bottles to be more appealing to customers.
For the three months ended Sept. 3, PepsiCo said it earned $1.99 billion, or $1.37 per share. After excluding the impact of one-time costs and restructuring changes, it said it earned $1.40 per share. That was better than the $1.32 per share that analysts surveyed by Zacks Investment Research expected.
Stifel analyst Mark Swartzberg said he believes Gatorade and other non-carbonated drinks drove the volume growth for the company's North American beverage business during the quarter.
The company boosted its full-year profit outlook given its performance to date and shares rose 1.6 percent Thursday.
Revenue declined to $16.03 billion from $16.33 billion, hurt by foreign currency exchange translation and the Venezuela deconsolidation. Still, the performance topped the $15.89 billion analysts expected.
PepsiCo Inc. now foresees full-year earnings of $4.78 per share. Its prior outlook was for earnings of $4.71 per share. That outlook is also better than the per-share projections of $4.76 for this year from industry analysts.