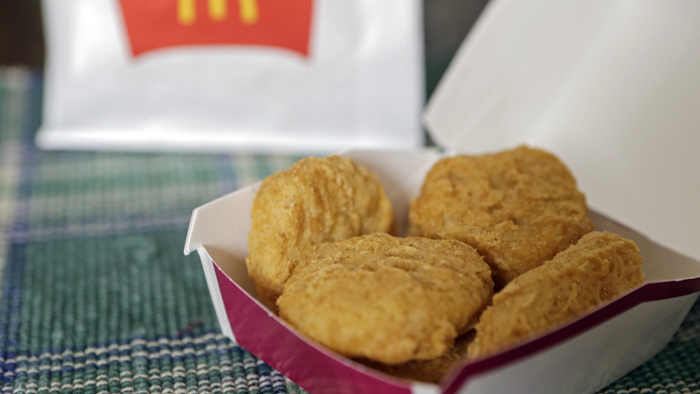 McDonald's this week announced more changes to its menu in an effort to attract increasingly health-conscious consumers.

The world's largest hamburger chain said that it would remove artificial preservatives from its Chicken McNuggets, breakfast sausage patties and pre-scrambled eggs, as well as eliminate high-fructose corn syrup in its buns.
Officials particularly pointed to the significance of the changes to McNuggets, which are the fast food giant's most popular menu item and are often included in the chain's "Happy Meals" for children.

"Why go to the position of trying to defend them if the consumer is saying, 'I prefer not to have that particular ingredient in my food?'" McDonald's U.S. president Mike Andres asked during an event at the company's suburban Chicago headquarters.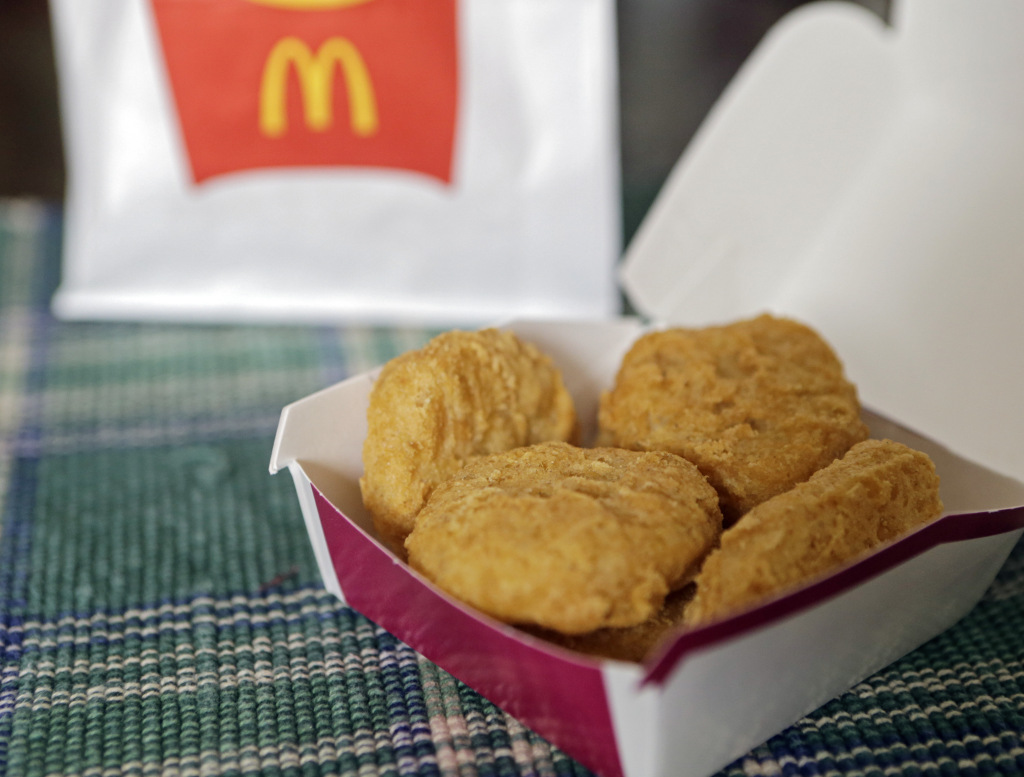 Previously, the company began using butter instead of margarine in its Egg McMuffins, added kale and spinach to its salads and vowed to use cage-free eggs and milk from cows that are not treated with growth hormones.

Executives began making changes in recent months amid sluggish sales numbers and increasing competition. Another switch (offering breakfast items around the clock) helped generate 5 percent more sales in the first quarter of the year, although its second quarter gains sagged to just 1.8 percent.