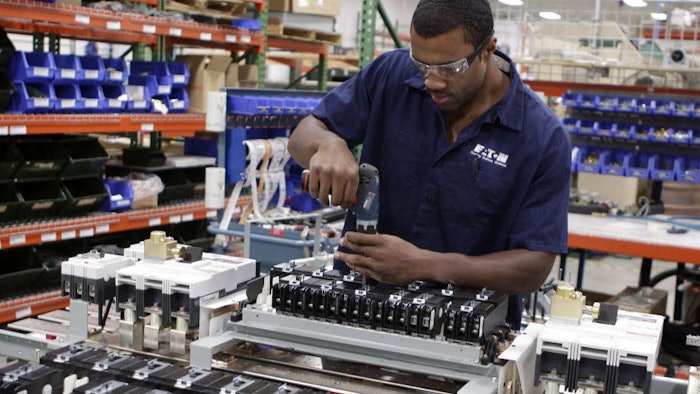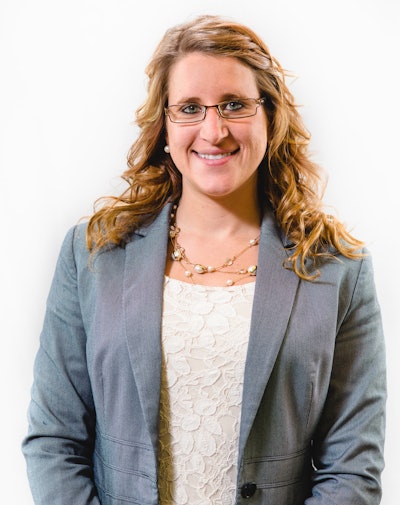 Last week, the Fed announced that U.S. industrial production rose more than expected in June — increasing 0.6 percent instead of the forecasted 0.2 percent. This was the strongest gain industrial production has experienced since July 2015, and as a result, some analysts are heralding the rebound of the manufacturing sector heading into the second half of 2016.
However, manufacturing CFOs should not jump to adjust their forecasts for the latter half of the year just yet. In taking a close look at three other leading economic indicators for the manufacturing industry, a more comprehensive picture emerges to inform whether this most recent rise in industrial production is indicative of the industry's long-term recovery.
ISM Manufacturing Purchasing Managers Composite Index
The ISM Manufacturing Purchasing Managers Composite Index is comprised of five sub-indices (production level, new orders from customers, rate of supplier deliveries, inventories and employment levels) to provide a gauge of future manufacturing activity. On Year-over-Year basis, this index reached a low and began rising in early 2015. It has consistently been rising since, and crossed into positive growth territory in June 2016 (YoY) for the first time since January 2015.
As a 5-month leading indicator of industrial production, the ISM Manufacturing Purchasing Managers Composite Index is pointing toward a probable recovery in industrial production in latter half of the year. However, this is a critical point for the Purchasing Managers Index as it enters into YoY growth territory. If it were turn lower during the coming months, it would suggest that the impending recovery in Industrial Production may not result in robust growth for the industry.
OECD Business Confidence Indicator
Business confidence is a five-month leading indicator of industrial production, and unsurprisingly, improving business confidence is good news for industrial production. On a YoY basis, business confidence is currently rising, as it has been since early 2015. This suggests that momentum is shifting in the industry as businesses become more confident and spend more, and provides additional confirmation that industrial production will continue to rise in Q3 and Q4.
However, CFOs must pay close attention to this indicator, especially in light of BREXIT. If uncertainty around Britain's exit from the EU and other global turmoil derails business sentiment again, we may see a halt to the impending recovery in U.S. industrial Production.
Trade Weighted U.S. Dollar Index
As a measurement of the strength of the U.S. dollar, the Trade Weighted U.S. Dollar Index saw the dollar appreciate against most other major currencies throughout the majority of 2015 and into early 2016. This was bad news for U.S. manufacturing, and in particular those companies and industries that rely heavily on exports, as it made U.S. goods more expensive in the global market place as compared to competitor products.
Since February 2016, the U.S. dollar has generally depreciated against these major currencies. While it is still elevated as compared to where it was during the few years leading up to 2015, the U.S. dollar is heading in the right direction.
This indicator is another to which manufacturing CFOs must keep a close eye on before adjusting forecasts. Global uncertainty and negativity around BREXIT and the state of the Chinese economy could quickly turn things around, and if such a reversal happens and results in the U.S. dollar appreciating rapidly again, U.S. companies are once again facing an unfavorable global environment.
Based on the rise in U.S. industrial production in June, things appear to be looking up for the manufacturing sector. However, before CFOs rush to any sort of action, they must consider the fragile state of the above discussed indicators. Manufacturing organizations will be best served to see how factors like BREXIT, China and YoY growth numbers affect industrial production over the coming months and then act accordingly.
Danielle Marceau is a Senior Economist at Prevedere.