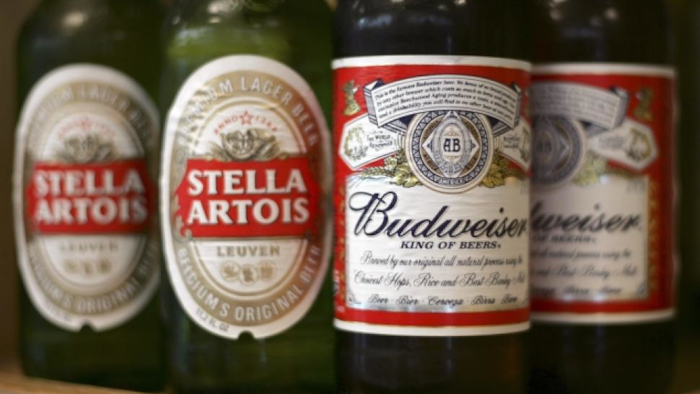 A massive merger between the world's two largest brewers is on hold — at least temporarily — while top officials weigh a new price tag.

Reuters reports that SABMiller halted preparations for its acquisition by Anheuser-Busch InBev as its board considers a revised offer.

The companies announced plans to merge last year in an effort to expand AB InBev's reach into developing beer markets.

The initial bid, however, became an issue after U.K. voters last month elected to leave the European Union -- a decision that sent the value of the pound tumbling and sharply reduced the value of the AB InBev-SABMiller deal for overseas investors.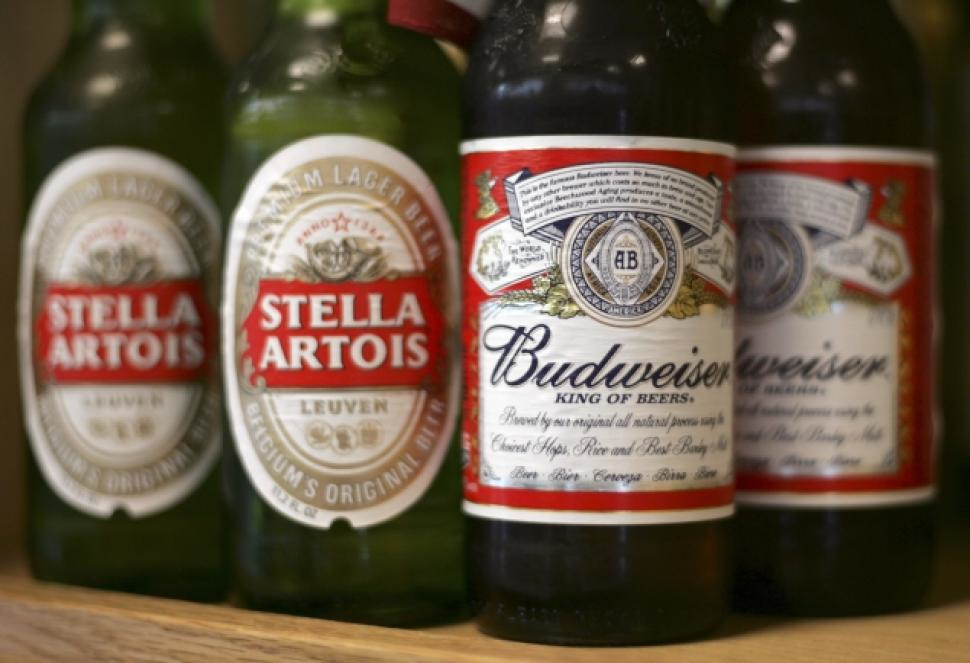 In response to shareholder concerns, AB InBev this week increased its offer, and a memo from SABMiller officials stipulated that the companies would cease talks "until further notice."

"This is another big piece of news to take in and I appreciate this will cause lots of internal and external speculation," Chief Executive Alan Clark wrote. "However, please stay focused and I will keep you updated as soon as I am able to."

Sources told Reuters that the pause does not reflect the board's decision one way or the other, but shareholder reaction was decidedly mixed and the stock prices of both companies fell amid concerns that the deal could be in jeopardy.