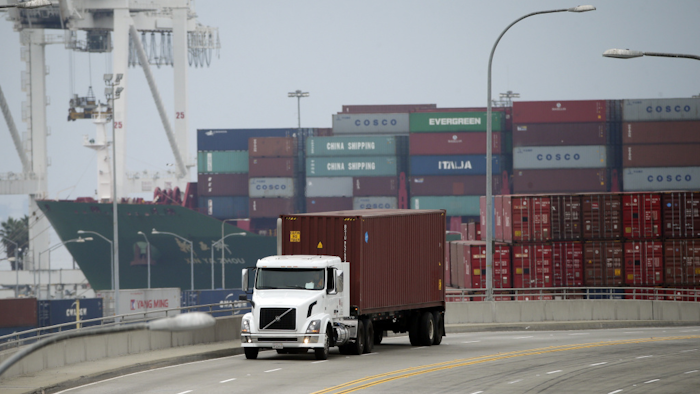 A recent analysis showed that an increasing number of U.S. trucking companies failed in the second quarter of 2016.
The Wall Street Journal reports that findings by Nashville research firm Avondale Partners showed that 120 companies halted their operations between April and June, up from the 70 that went under during the same period of 2015.

The 17-truck average fleet size of the failing companies, meanwhile, was also up compared to the second quarter of 2015, when the average fleet was 14 semi-trucks.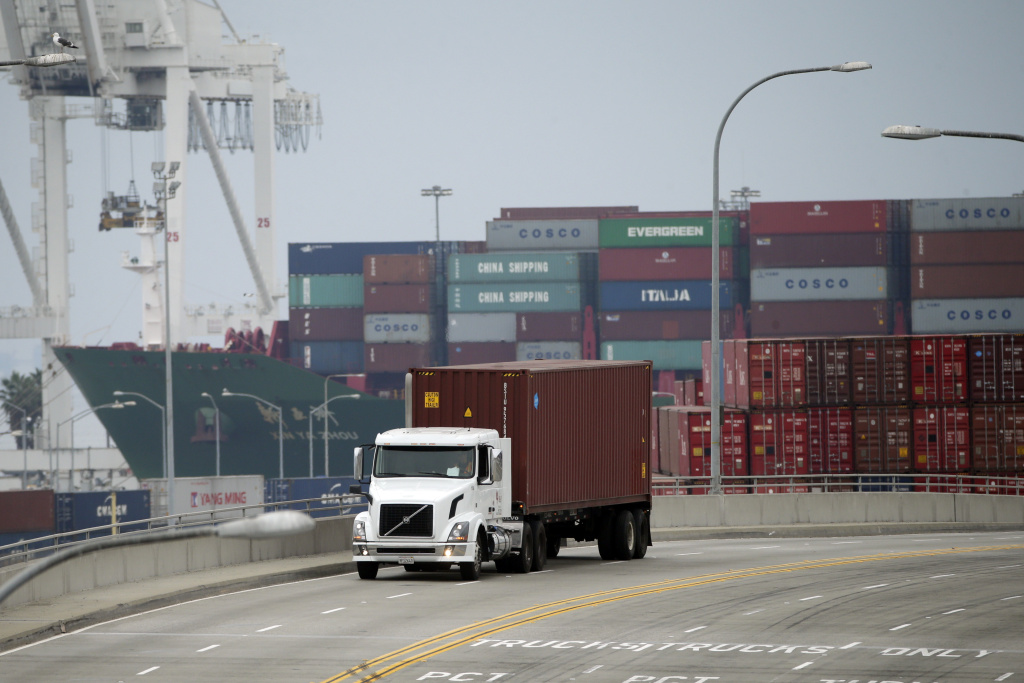 Observers attributed the problems to excessive cargo capacity and weak demand, although Avondale also suggested that rising fuel prices and other costs were also at fault.
"The industry needs to put capacity and demand back into balance, although 2,000 trucks being removed from the road is not enough," Avondale managing director Donald Broughton told the Journal.
The analysis followed an estimate of 6,300 job cuts by trucking companies last month, as well as a report that showed the smallest number of orders for big rigs since 2010.