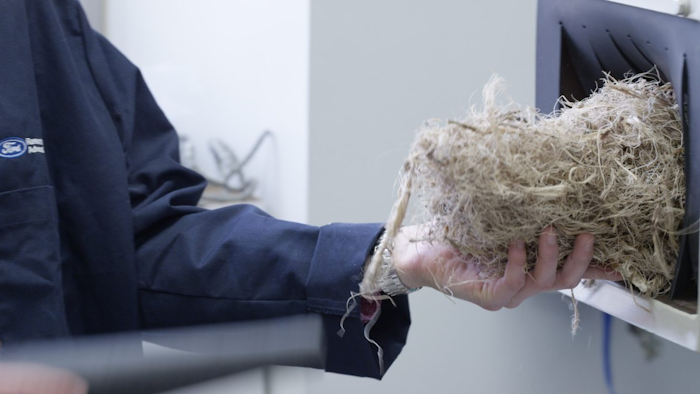 Ford might use the cast-offs from tequila production to make parts for future cars.
This week the automaker announed its partnership with Jose Cuervo, the New Jersey-based company that distributes more tequila than any other brand in the world, to recycle agave fiber into parts for wiring harnesses, HVAC units, storage bins, and other exterior and interior components.
"There are about 400 pounds of plastic on a typical car," said Debbie Mielewski, Ford senior technical leader in the sustainability research department. "Our job is to find the right place for a green composite like this to help our impact on the planet."
Agave is a particularly good candidate because, like other bioplastics, it is relatively inexpensive and could produce lightweight parts.
There's also a lot of it.
Jose Cuervo uses millions of agave plants in the tequila-making process. Currently, the company gives some cast-off agave fiber to artisans who use it to make crafts. Some more goes back into their production cycle as compost for agave farms.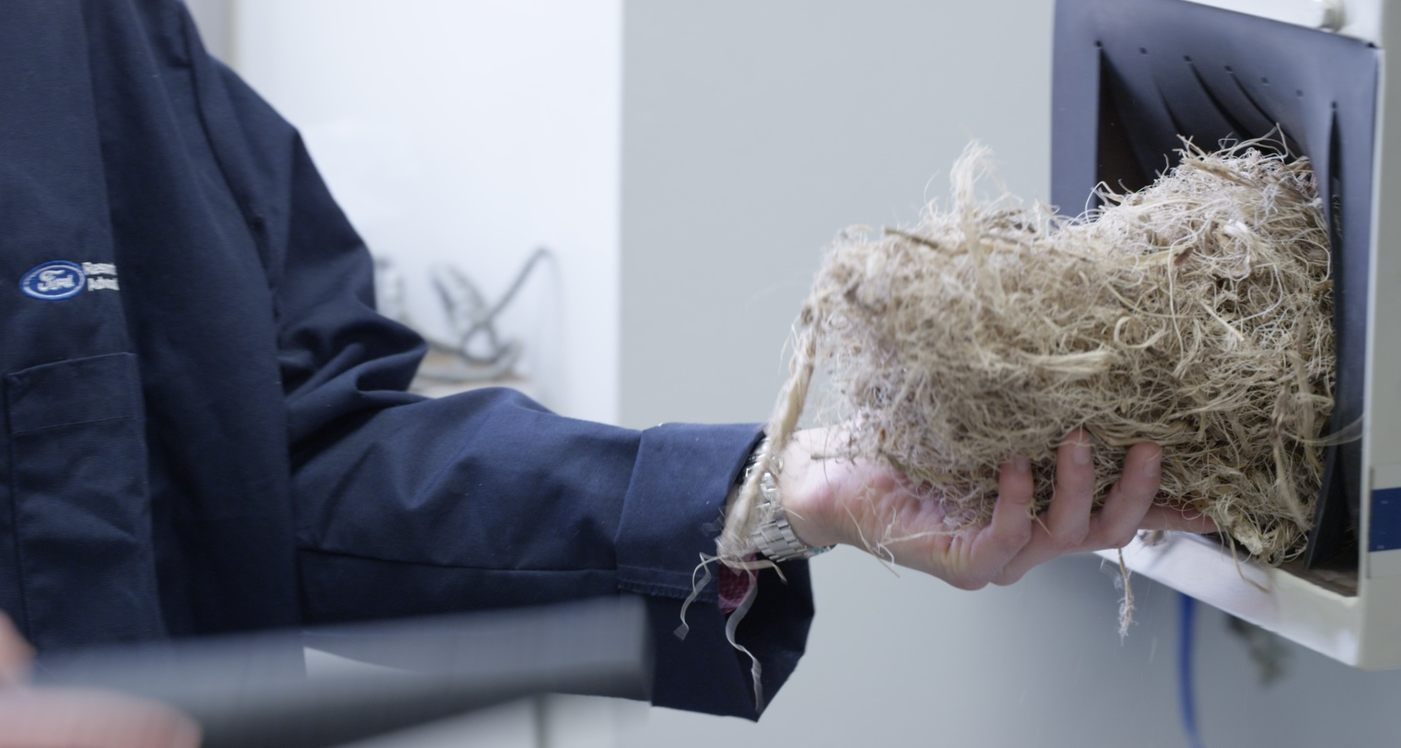 Ford is already using eight sustainable-based materials on its vehicles: soy foam, castor oil, wheat straw, kenaf fiber, cellulose, wood, coconut fiber and rice hulls.
Similarly, a University of Arizona graduate student is working on a similar project with Tequila Herradura, a Mexico-based producer of tequila.
Luis Alva is working on using bagasse, the fibrous byproduct of the agave plants used for tequila. He found that a newly discovered bacterium can help degrade the bagasse, allowing it to be efficiently formed into usable bioplastic. However, he's still working on figuring out a way to bring this idea to large-scale production.
What do you think of this unlikely partnership? Comment below or tweet us @MnetNews.