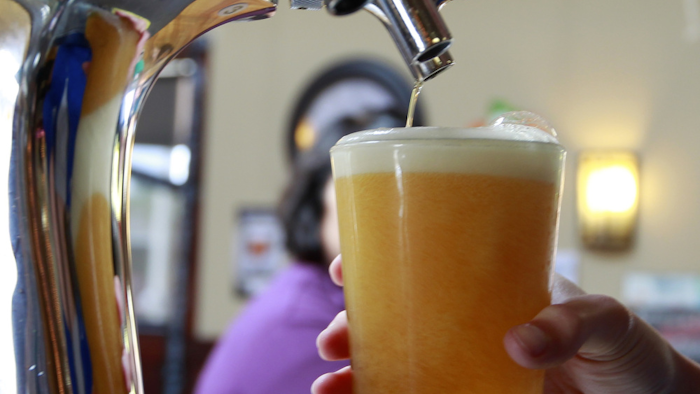 The continued growth of the U.S. craft beer sector is developing into a lucrative new market for companies that produce sanitizing chemicals.

The Minneapolis Star Tribune recently detailed the craft brewing strategy of St. Paul-based Ecolab. The company makes chemicals for a wide range of industries, and for decades supplied some of the world's largest brewers with the solutions needed to keep their equipment clean and their beer unblemished.

Several years ago, however, Ecolab officials began a concerted effort to reach out to the craft beer sector, which flourished even as the overall domestic beer market stagnated.

Ecolab sent dozens of consultants to meet with brewers across the country and downsized their deliveries in order to meet frequent financial and space constrains.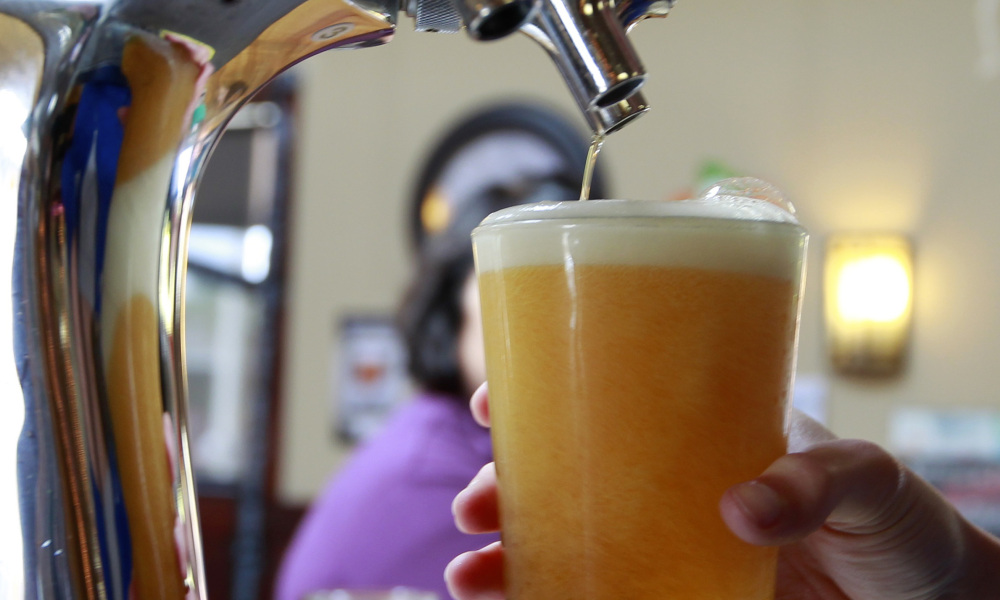 And although some brewers acknowledged an initial hesitancy to embrace Ecolab's systems, the effort appears to be paying off.

Craft beer currently accounts for 26 percent of its brewing sector sales and more than 70 percent of its customer base — more than 100 small brewers in all.
And craft beer group the Brewers Association added that Ecolab is far from alone in targeting the industry.

"Just as we saw an explosion in our brewer membership we have also seen an explosion in our supplier members," Chuck Skypeck, who heads the Colorado-based group's technical brewing products, told the paper.