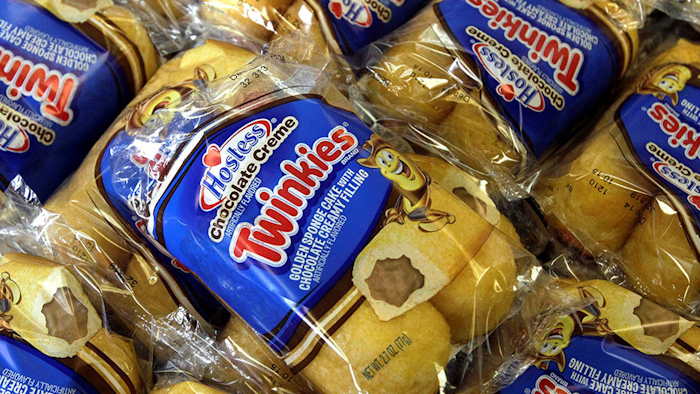 Hostess will return to its status as a publicly traded company nearly four years after the iconic maker of Twinkies declared bankruptcy.

The baked treat maker was long plagued by changing consumer tastes when it filed for Chapter 11 bankruptcy protection in the wake of a strike by bakery workers in 2012.

In early 2013, private equity firms Apollo Global Management and Metropoulos & Co. successfully bid for the company, then slashed its workforce and cut the number of bakeries.

In subsequent years, the new Hostess Brands offered new products, sought new acquisitions and branched out to new retail locations. All along, its owners maintained their goal of taking the company public once again.

On Monday, the firms announced a sale to Gores Holdings, an affiliate of investment firm the Gores Group, that will result in a public listing of Hostess.

"I have enjoyed working together with Apollo to build a vibrant and exciting company, and we are pleased to partner with the Gores Holdings team as we move to the next stage of Hostess' growth and expansion," Dean Metropoulos, who will stay on as executive chairman, said in a statement.

The $725 million transaction — comprised of $375 million in cash from Gores Holdings and another $350 million from Gores Group CEO Alec Gores and other investors — values the company at approximately $2.3 billion.

Funds managed by Apollo and Metropoulos will hold a 42 percent stake in Gores Holdings, and Bill Toler will continue as CEO.

"Hostess presents a unique opportunity to invest in an iconic brand with strong fundamentals that is poised for continued growth," Gores said.