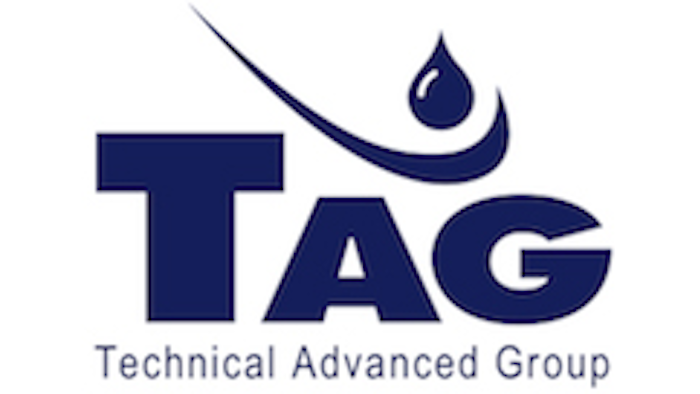 A German chemical company this week announced that it would establish its first U.S. location in Virginia.

TAG America Inc., a subsidiary of TAG Chemicals, selected a 6,400-square-foot facility in Virginia Beach following a search of sites along the East Coast.

The plant will initially hire six employees in the spring and plans to expand as its customer base in North American grows.

The water-based, nontoxic specialty chemicals will include agent releasers for industrial clients.

"We dedicated a lot of time before selecting Virginia Beach for our newest international operation," said Managing Director Andreas Kemper. "We believe the strategic location, the favorable business climate and the support we received make Hampton Roads and Virginia Beach the best location for TAG America Inc."

In addition to Germany, TAG also operates plants in the Czech Republic, India and South Africa.