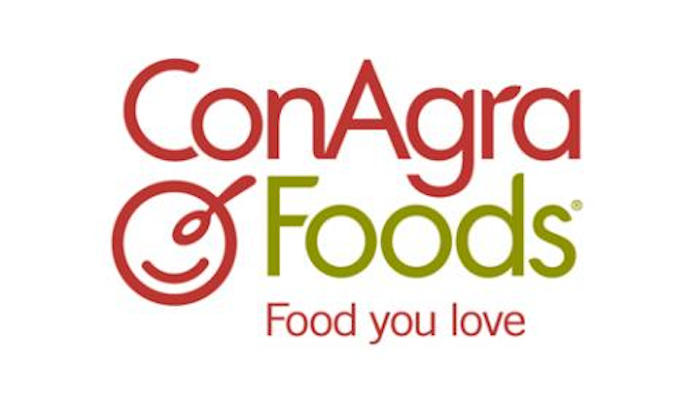 Private label foods company TreeHouse could pay more than $2.5 billion to acquire ConAgra's Ralcorp private label business, according to a Reuters report.

ConAgra, which bought Ralcorp for more than double that amount two years ago, signaled its intentions to leave the store-brand product market earlier this year amid costly integration procedures and slim profit margins.

Final negotiations with TreeHouse began after ConAgra executives ruled out breaking up the unit or selling to a private equity firm. Sources told Reuters that Ralcorp's spreads, nuts and pretzels operations would complement TreeHouse's condiment and snack offerings.
ConAgra last month reported a quarterly loss of $1.2 billion; this month, officials announced plans to cut 1,500 jobs and move its headquarters from Omaha to Chicago.