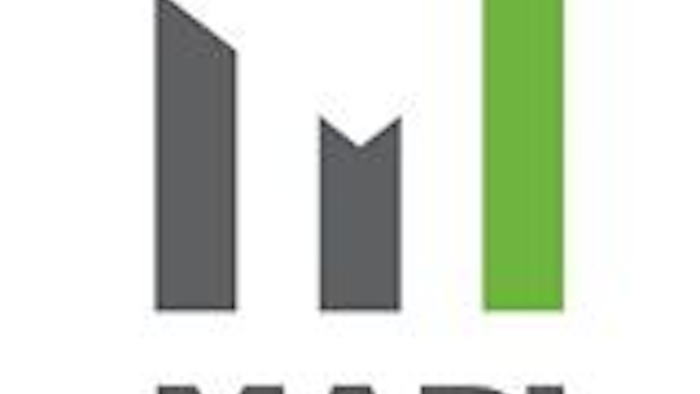 Internet of Things, Industrial Internet Consortium, Industrie 4.0 — manufacturers have been hearing a lot about integrating the internet into their industrial operations, but there is still some confusion about what these terms actually mean.
Last month, the MAPI Foundation released an article by Krzysztof Bledowski, Ph.D., that clarifies the distinction between Industrie 4.0 and the Industrial Internet Consortium (IIC).
Both are key aspects of the Internet of Things movement, which is characterized by the ability to collect and analyze massive amounts of data through machine-to-machine connections, embedded sensors and software networks. The movement is taking place in diverse fields, but manufacturers are primarily focused on the major advancements occurring within the industrial space. That's where Industrie 4.0 and the IIC come in.
Read more about Internet of Things: The Future of Manufacturing
Both approaches prioritize industrial applications of the Internet, but the IIC moves a bit beyond manufacturing to encompass related industries such as energy, transportation, utilities and agriculture.  
Another obvious difference is that Industrie 4.0 is a policy authored by the German government focused within Germany, and the IIC is a large multinational nonprofit set up by General Electric, AT&T, Cisco, Intel and IBM.
This distinction is reflected in the goals of each approach: Industrie 4.0 exists to advance Germany's industrial base, while the IIC aims to expedite the use of Internet applications in all business arenas. One is a government-focused policy, while the other is a business-driven organization.
Industrie 4.0 looks at hardware and focuses on supply chain coordination and embedded systems, the IIC is more interested in software and cares more about data flows, predictive analytics and device communication.
Ultimately, "the essence of both approaches is that machines, analytics and people are all tied together," writes Bledowski.
Bledowski points out that the two approaches are complementary, rather than contradictory. "The two approaches occupy the same real estate of technology," Bledowski writes. "What unites them is the excitement about the future of the Internet of Things."
Here is a video from the MAPI Foundation that further breaks down these concepts: