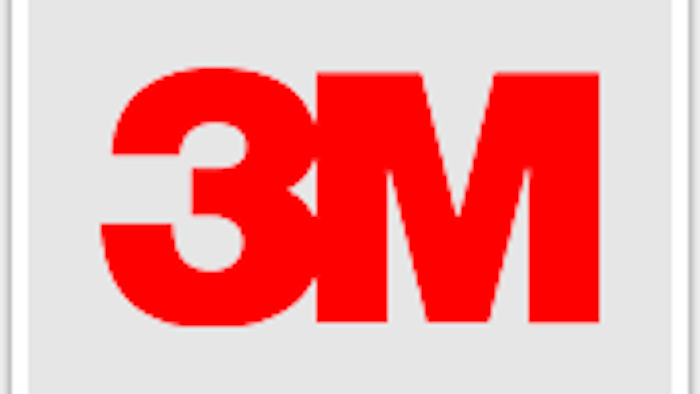 South Dakota's tax policies and economic incentives were key in persuading The 3M Company to invest $70 million to expand its Brooking plant between now and 2018, the governor and company officials said this week at a ceremony announcing the project.
The Minnesota-based company announced Friday that it planned to build a 44,000-square foot expansion of the plant that was last updated in 1991, according to the Argus Leader. The company will receive approximately $2.5 million in tax incentives for investing in the plant.
South Dakota is refunding the 4 percent sales and use tax on half of the $12 million that 3M already has spent on new equipment for its existing facility, a decision the Gov. Dennis Daugaard said was made because there was a good likelihood 3M would have upgraded its Brookings equipment anyway.
The state will also refund the tax on an additional $40 million in new equipment and $15 million for construction materials in addition to giving 3M $1,000 per job to train about 90 new workers. Daugaard said the money is dependent upon 3M proving it's hired and is paying those new employees.
The city of Brookings also is refunding 75 percent of its sales tax on the 3M investment, and Brookings County is discounting property tax for five years.
In return, 3M says it will make Brookings a state-of-the-art facility for manufacturing medical tape, surgical drapes, and similar products, according to Joaquin Delgado, vice president of health care for the company.
Delgado said the economic incentives helped persuade the company to invest.
"All of this added up to a really good package," he said.